WORLDCLASS
Self-development Training
developed from decades of both domestic and international trainings as the front and the backstage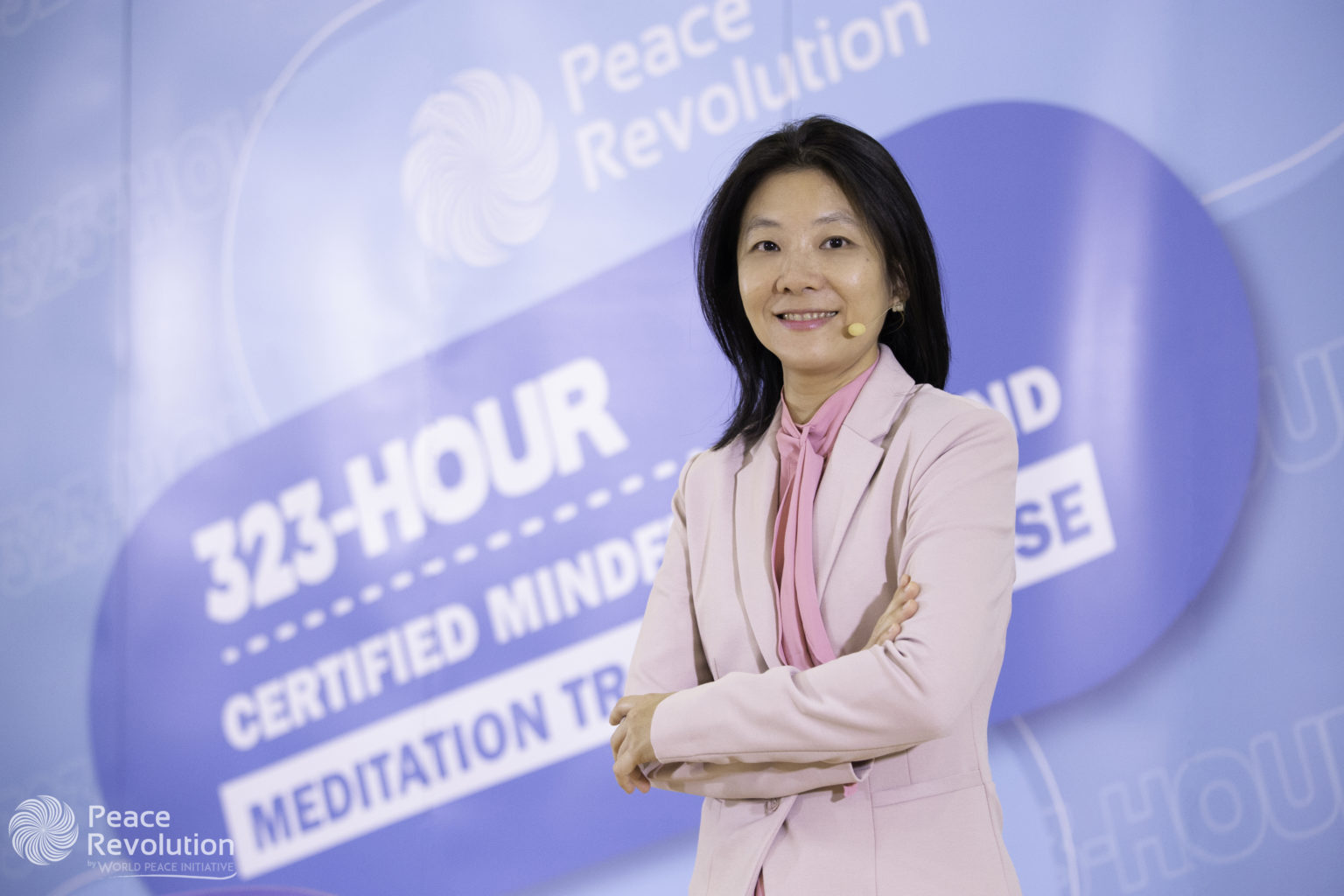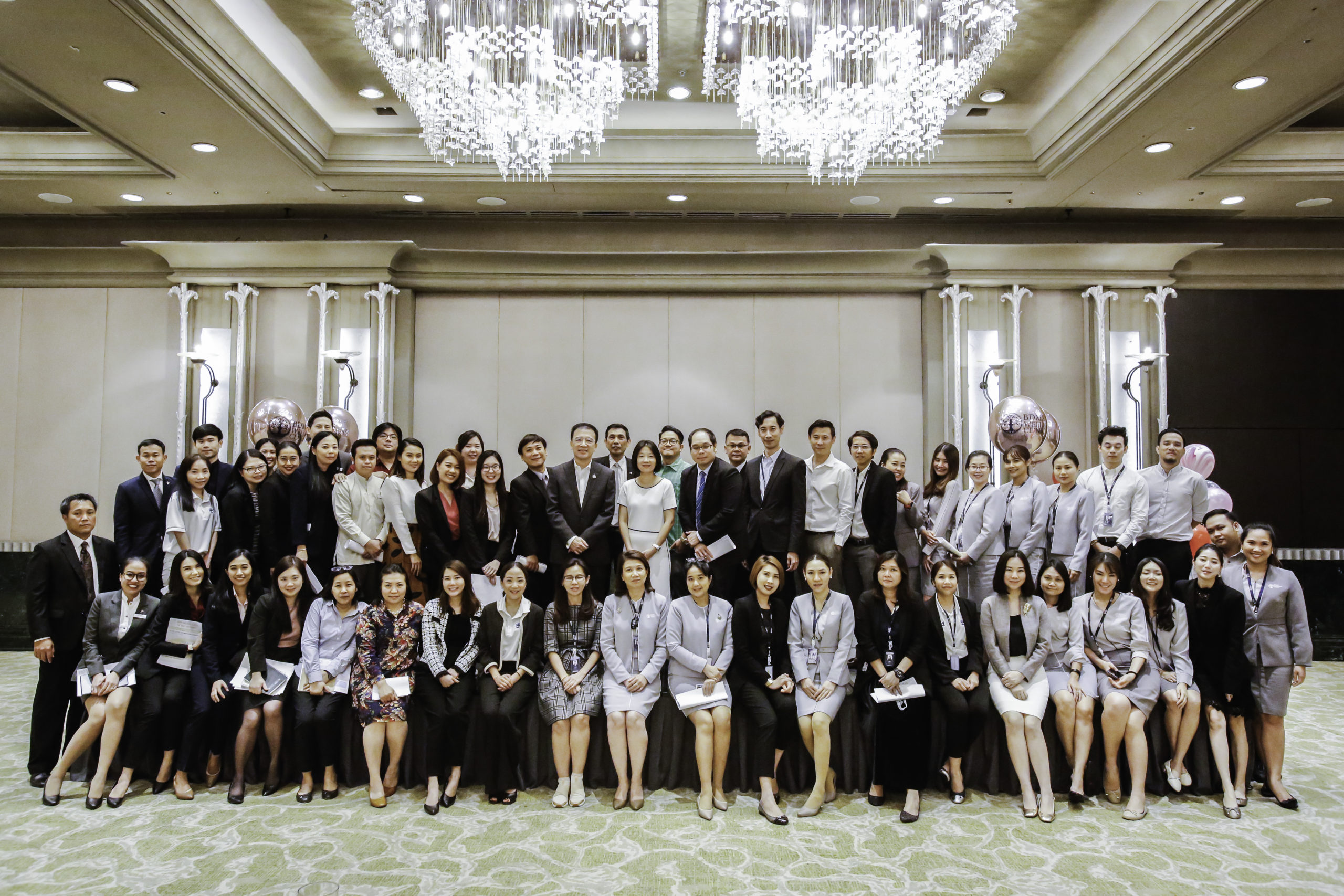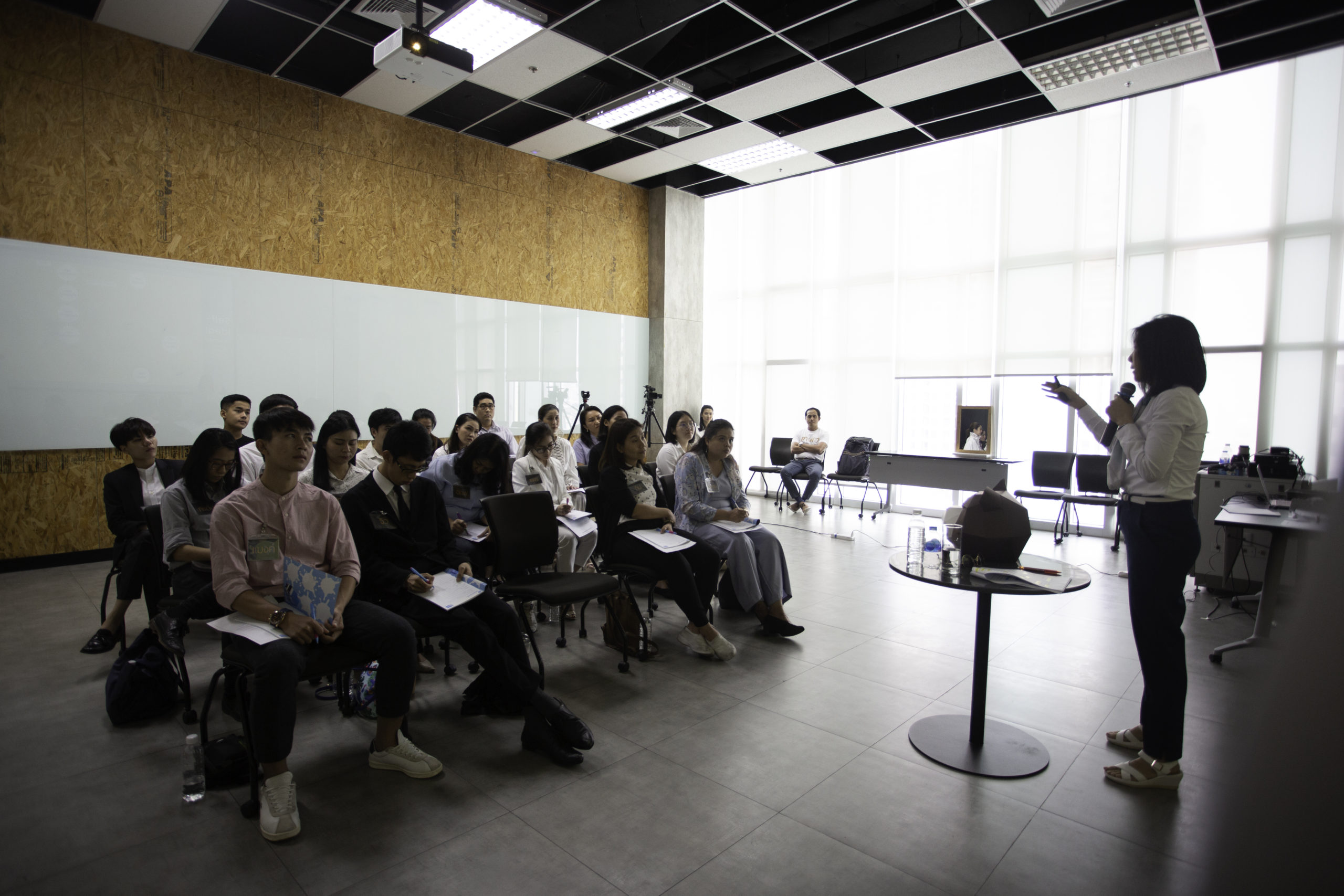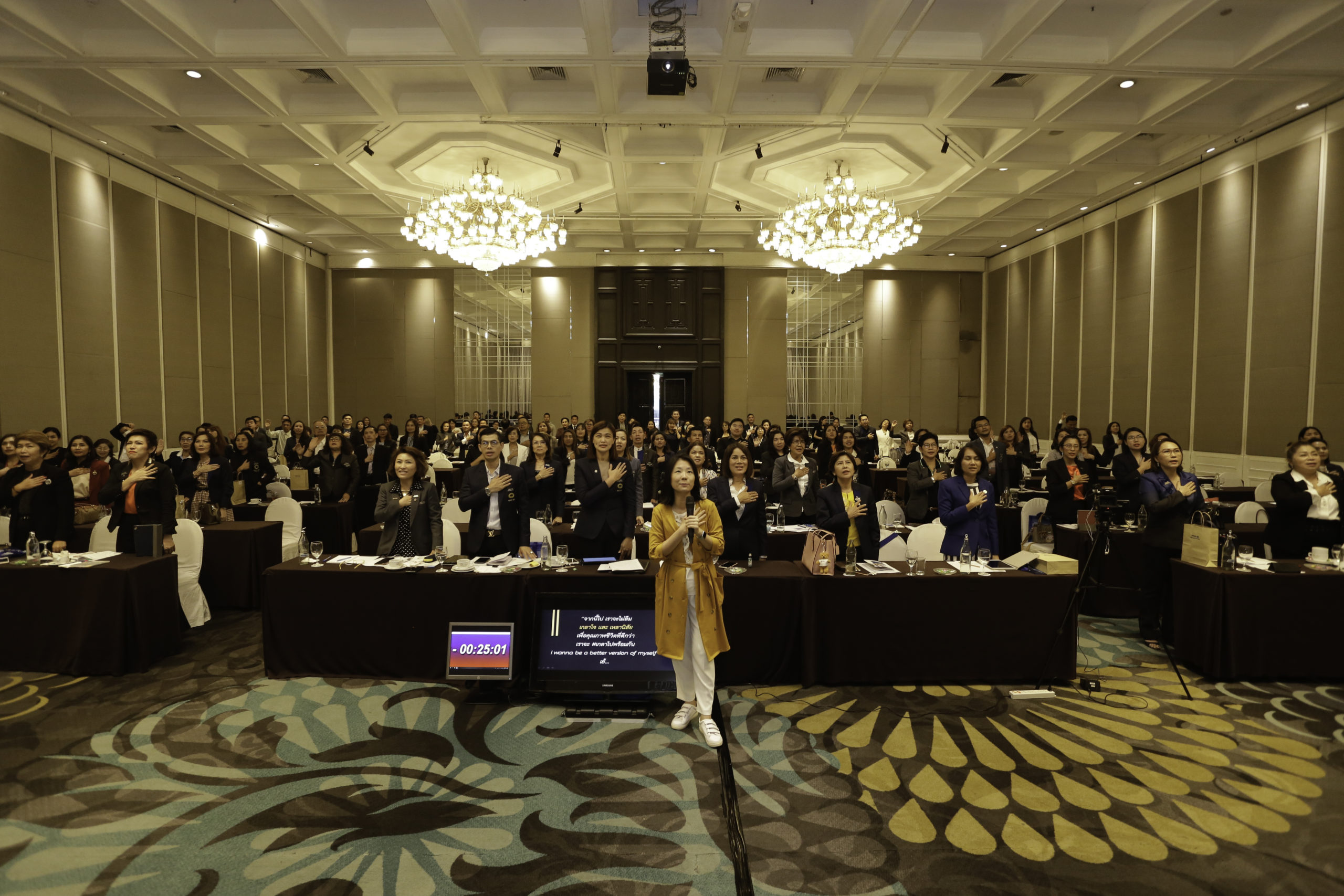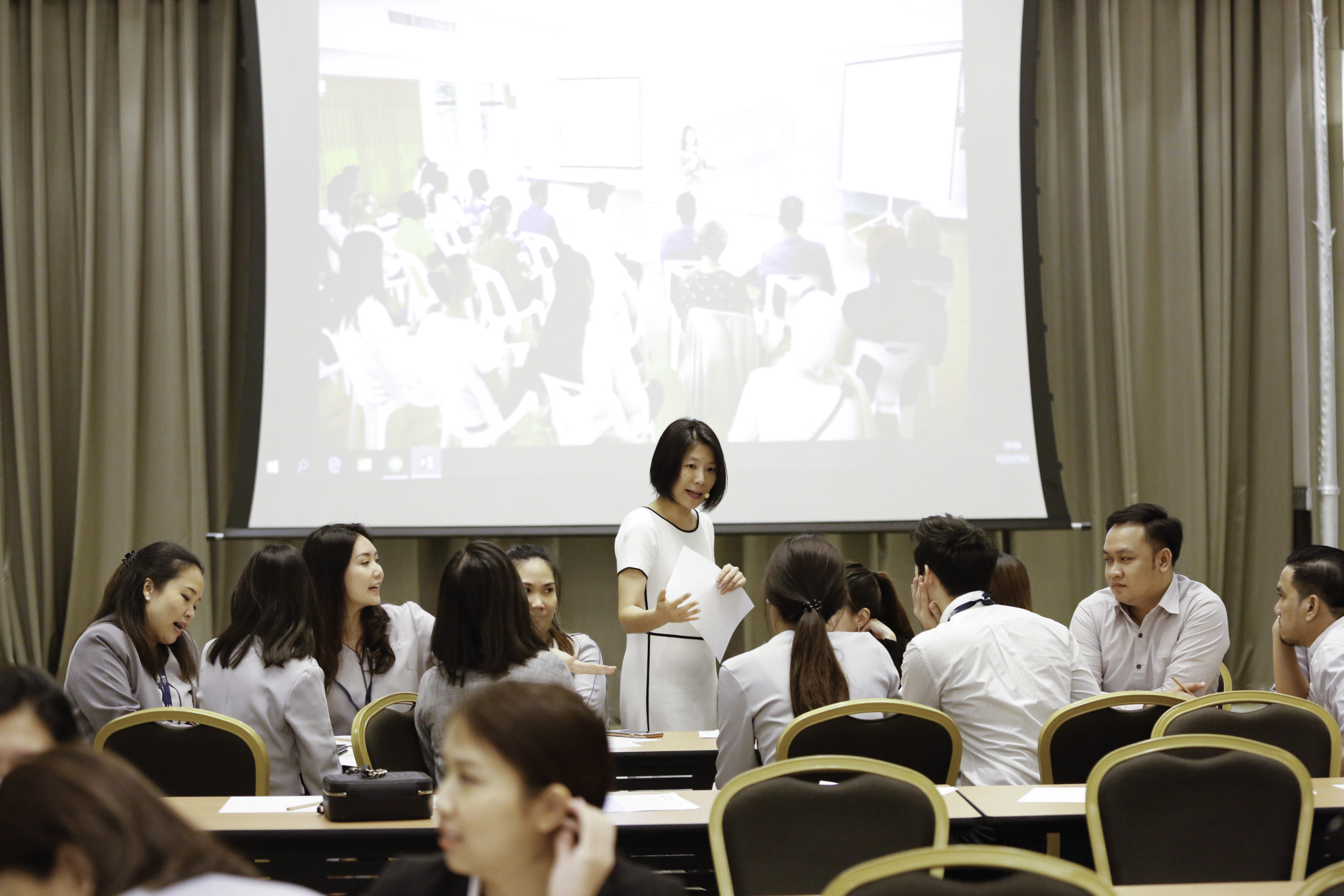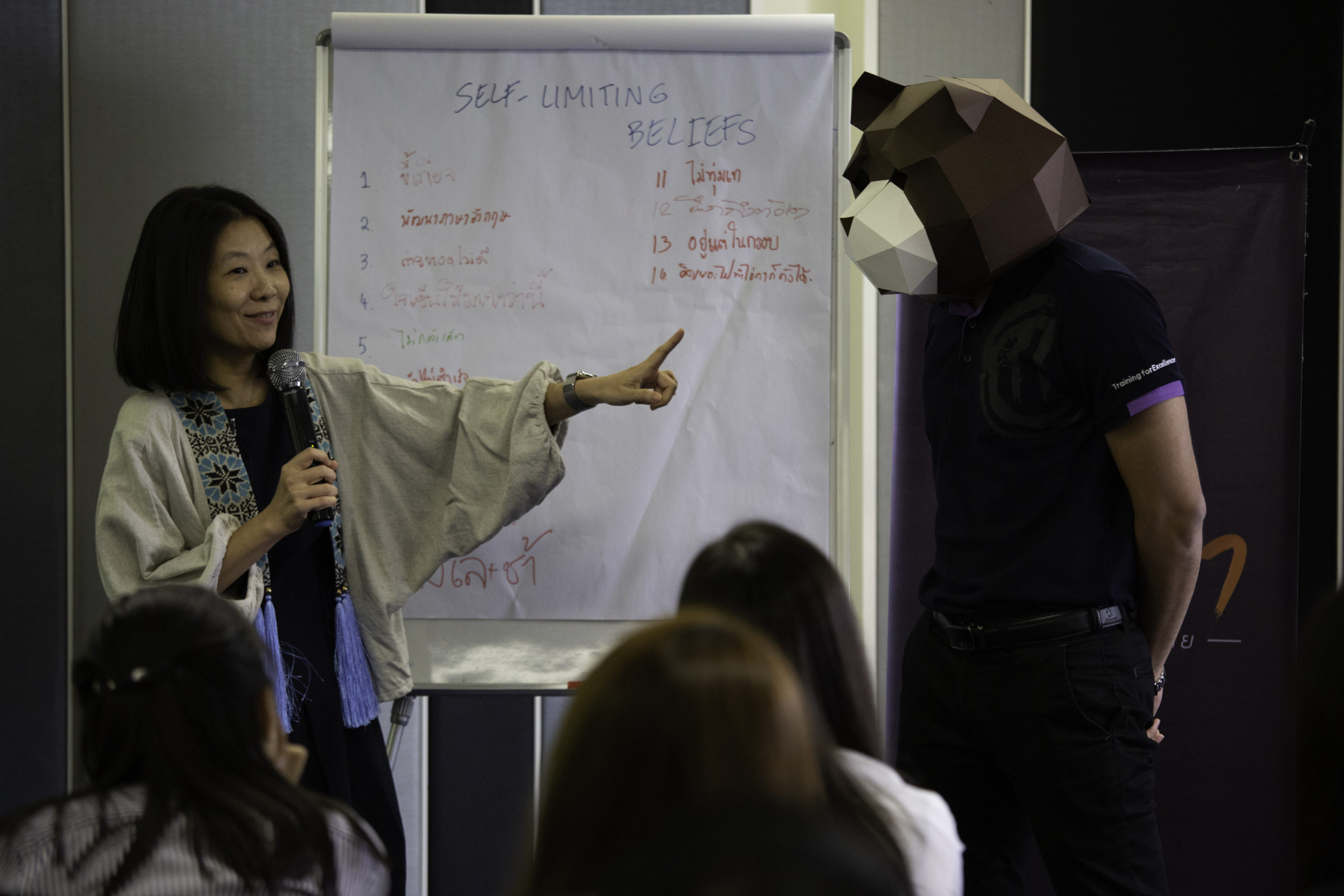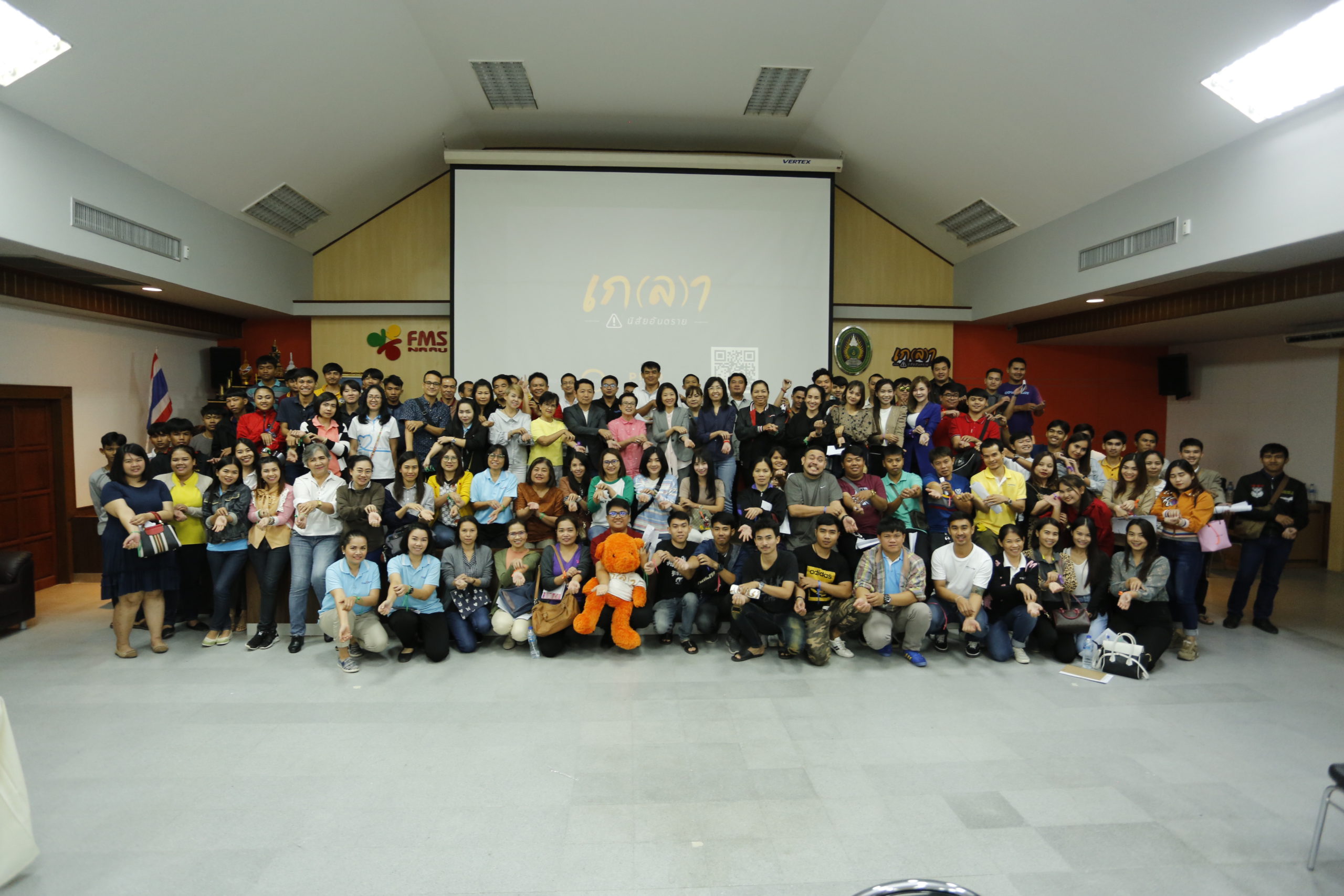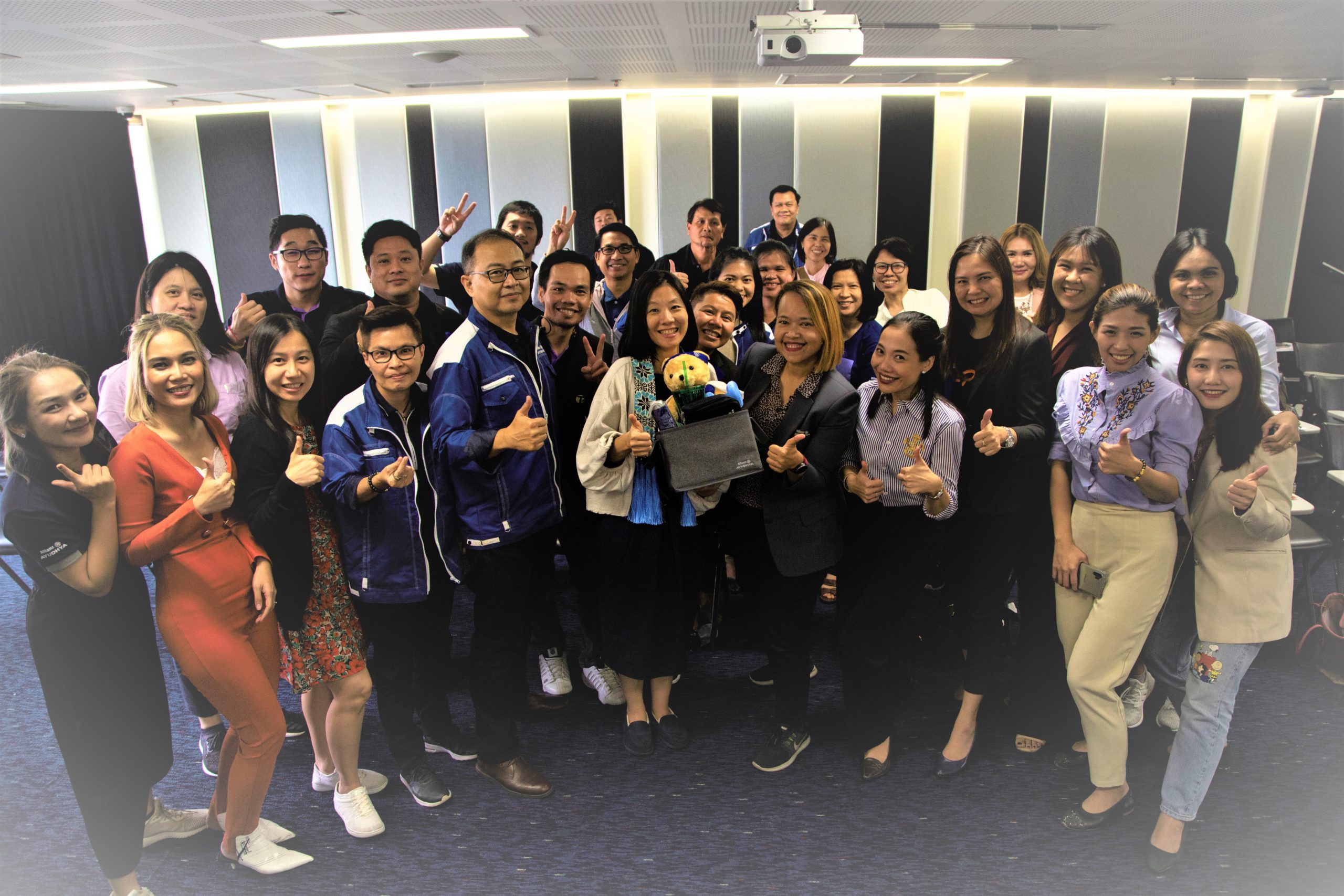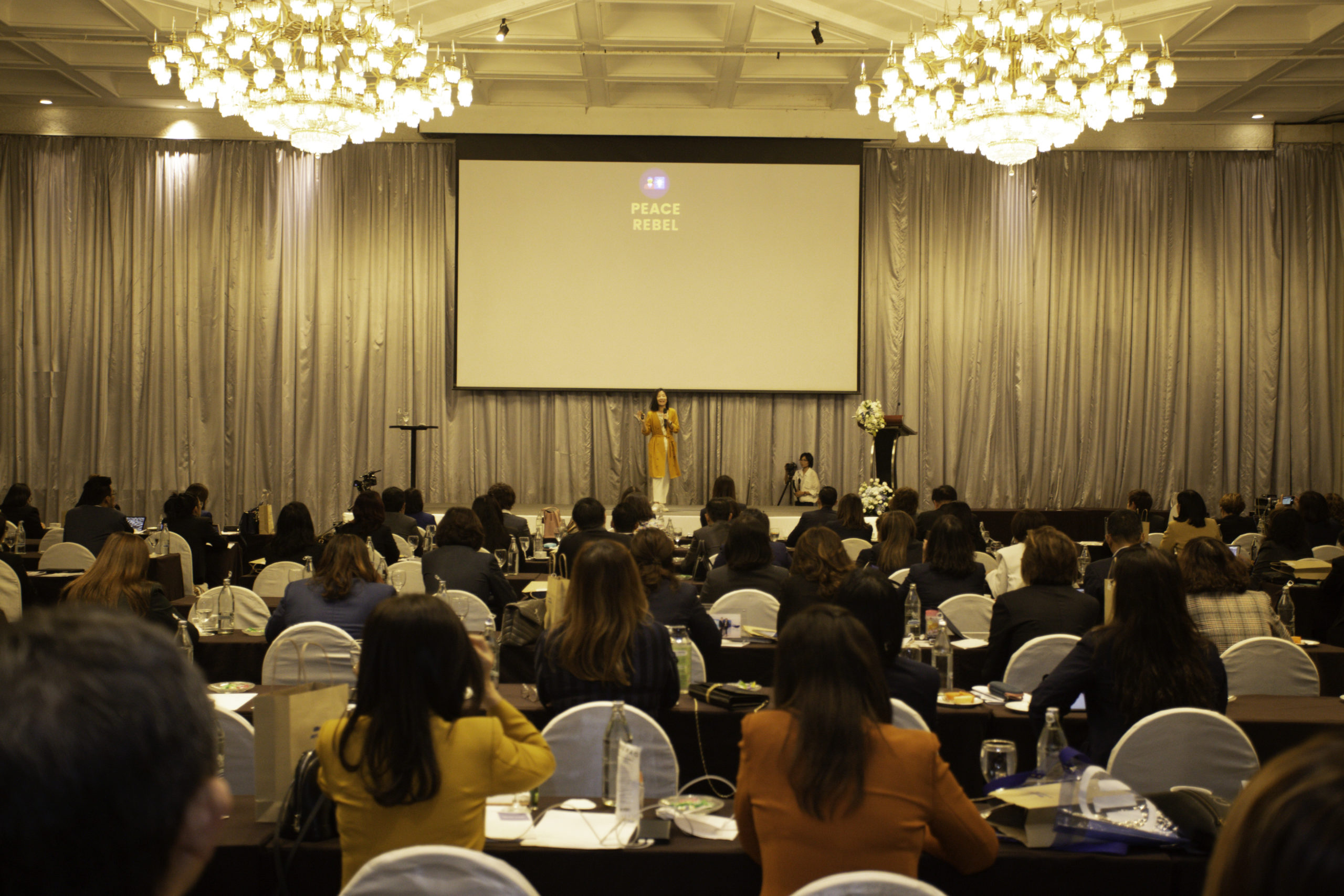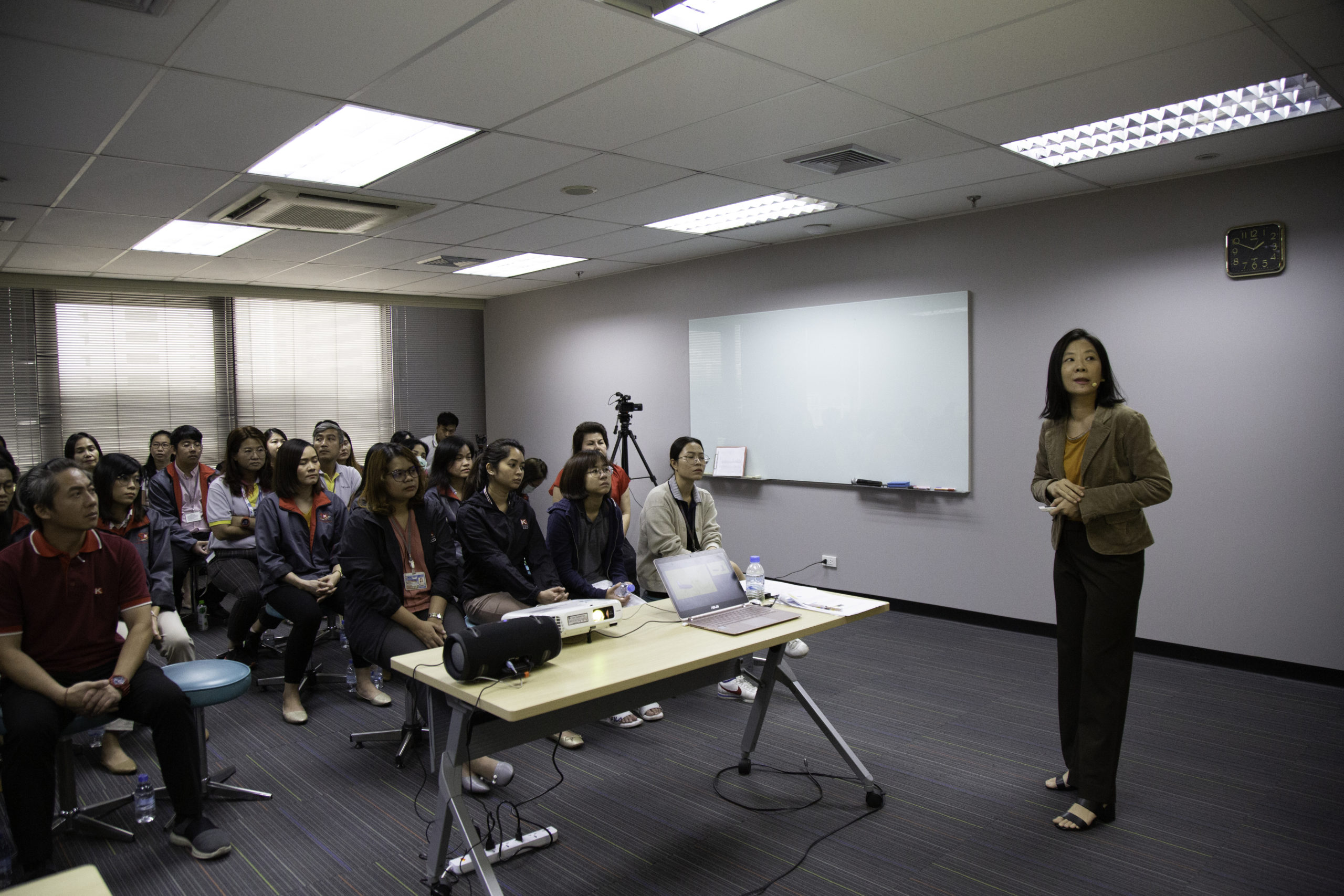 of
Ping Ping is excellent in providing soft skill training to all levels of employees from executives to new hires. Her training is always a tailor-made class/ course that will tackle the root cause of problems as an outside-in perspective whereas the inside-out view is being considered.
Her training includes
Effective communication and presentation skills
Leadership & Teamwork
Critical thinking & Problem solving
Deep Listening & Empathy
Interpersonal relationship
Self-discipline & Organization
Time management (Punctuality & Procrastination)
Patience, Resilience & Adaptability
Emotional intelligence
Focus & Prioritizing
Initiative & Creativity
Cross-cultural Management
Specifically, her "Better ME Model" with exercises and games will help individuals discover "What is the problem?", "Why is it a problem?", and "How to solve it?" which will lead to the change of attitude, behavior, and working style. We can't deny that lacking of passion, willpower, or motivation inevitably affect performance greatly and it is the time to be empowered from within.
Download the coporate training form and share your story and Ping Ping will create programs that meet your specific needs and requirements
When lives seem to be insecure
When things seem to be uncertain
When people seem to be unpredictable
Take refuge within YOU
Don't search far
It's inside
Within your reach
At the Center of your Body!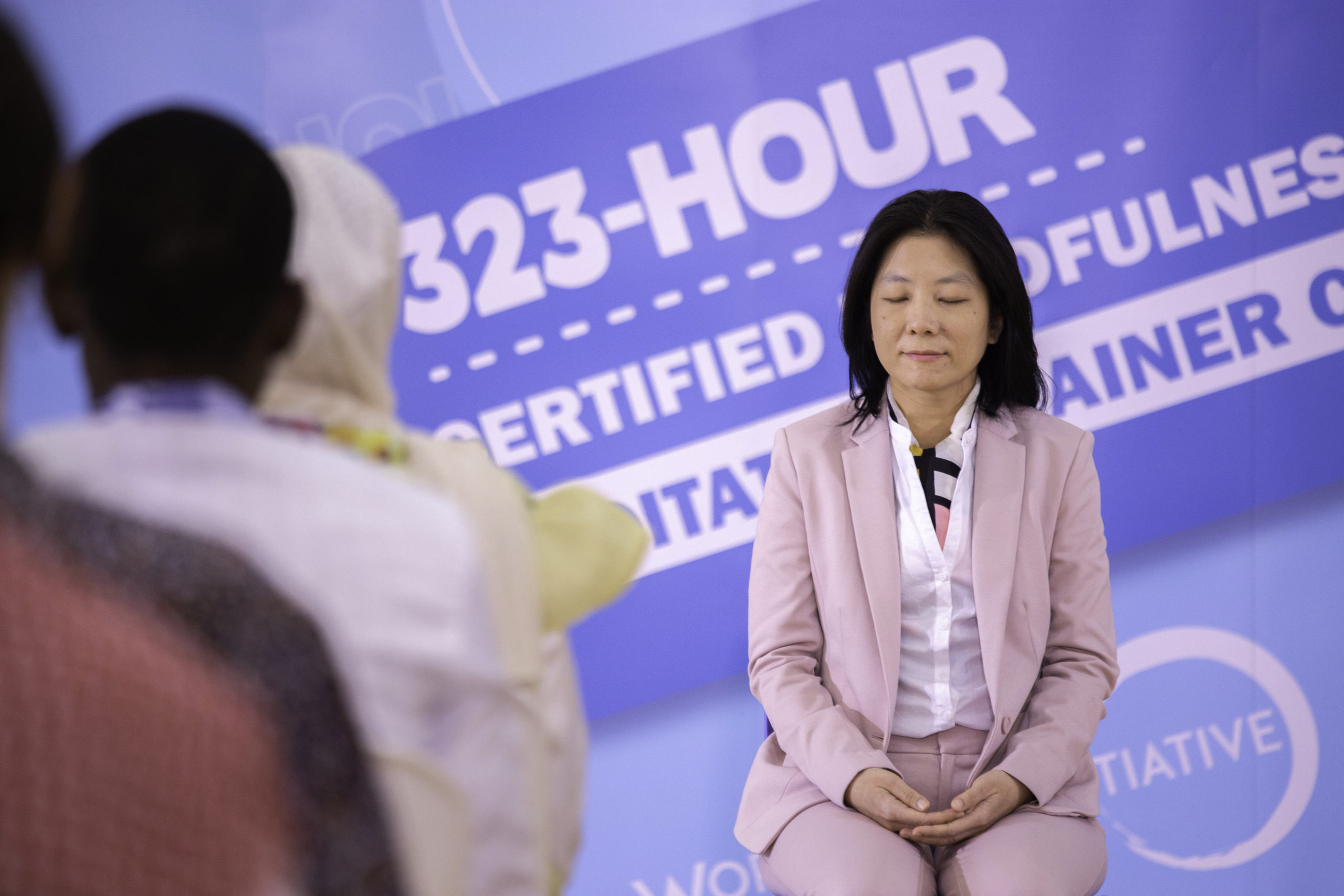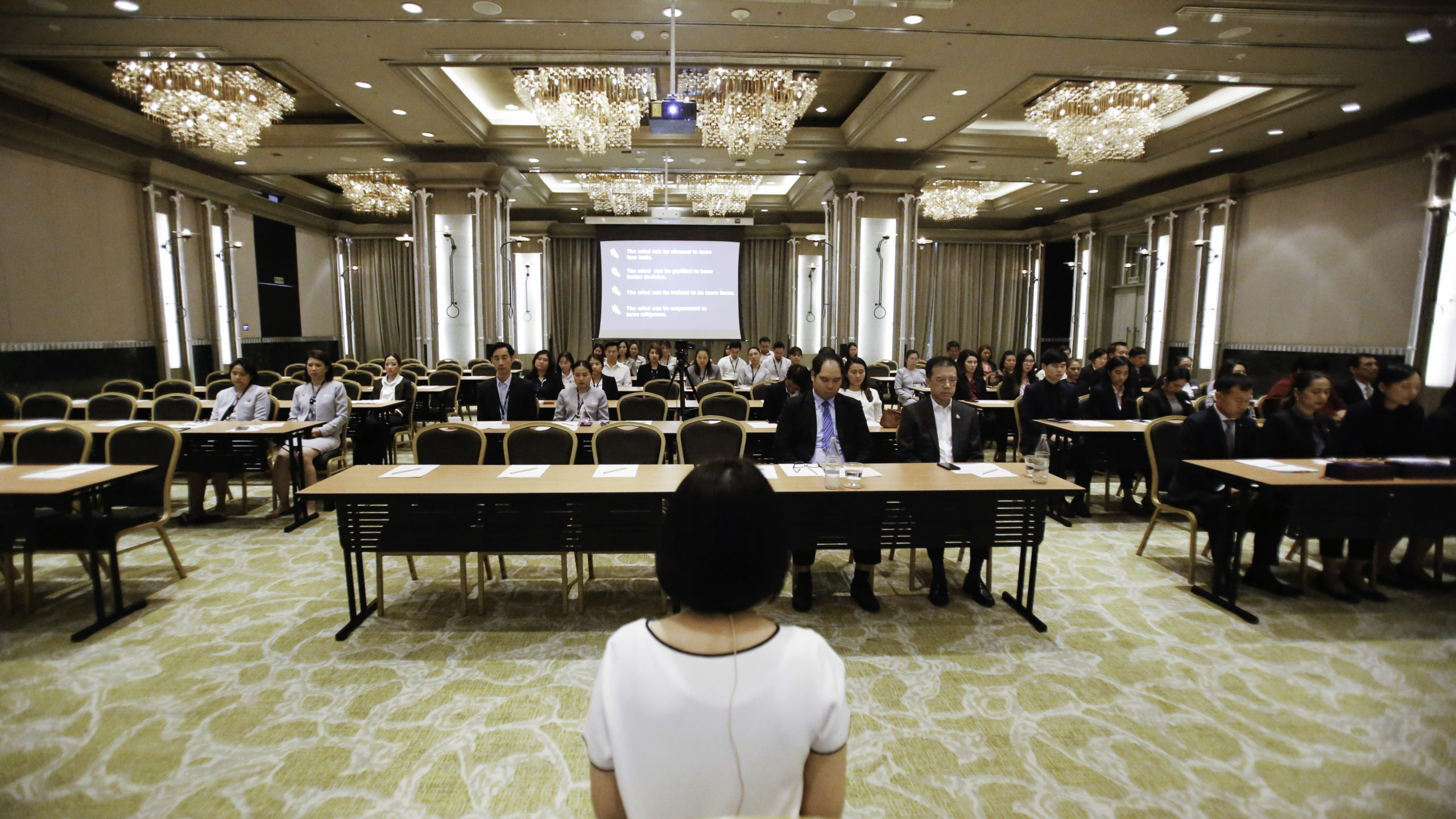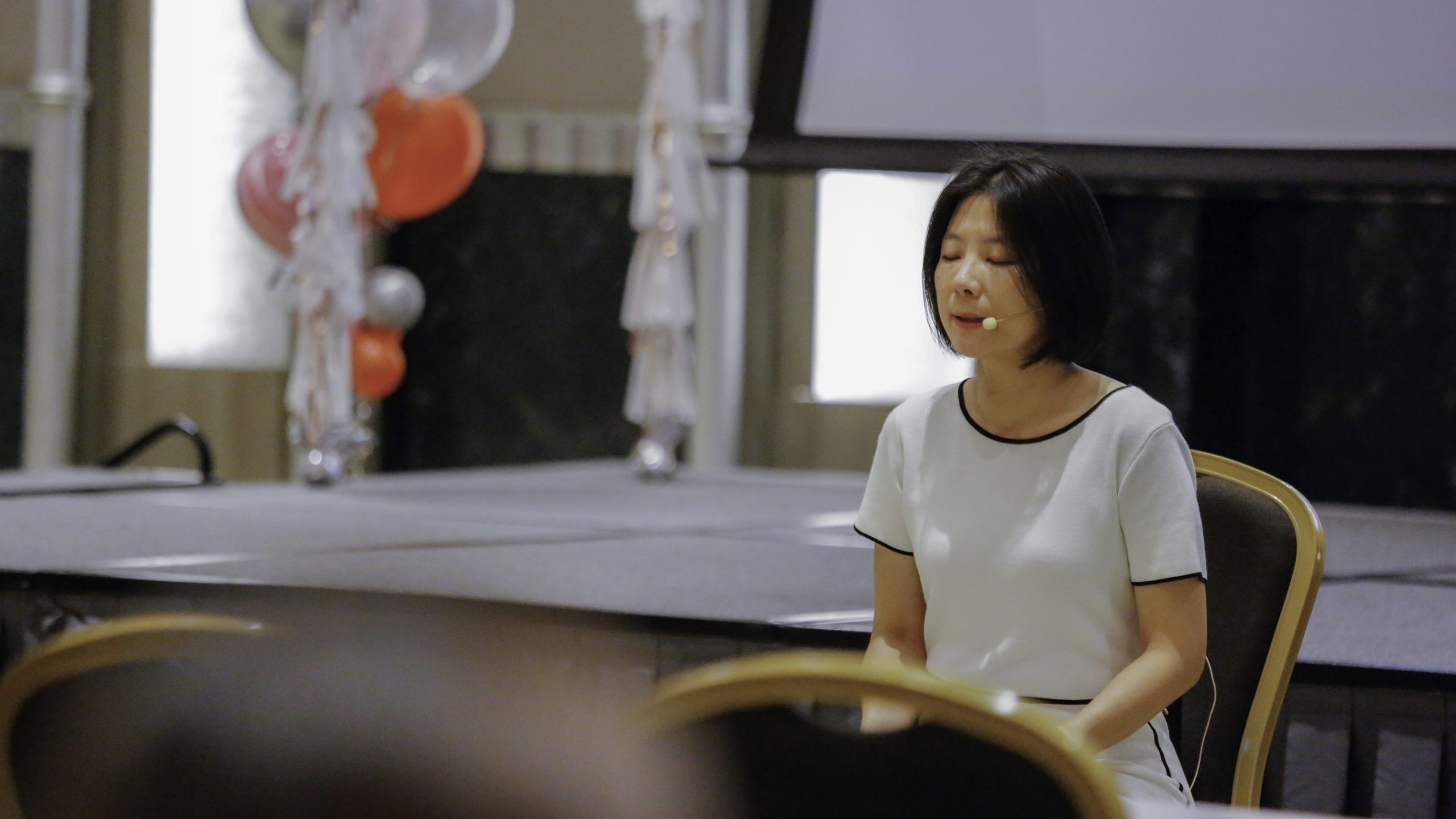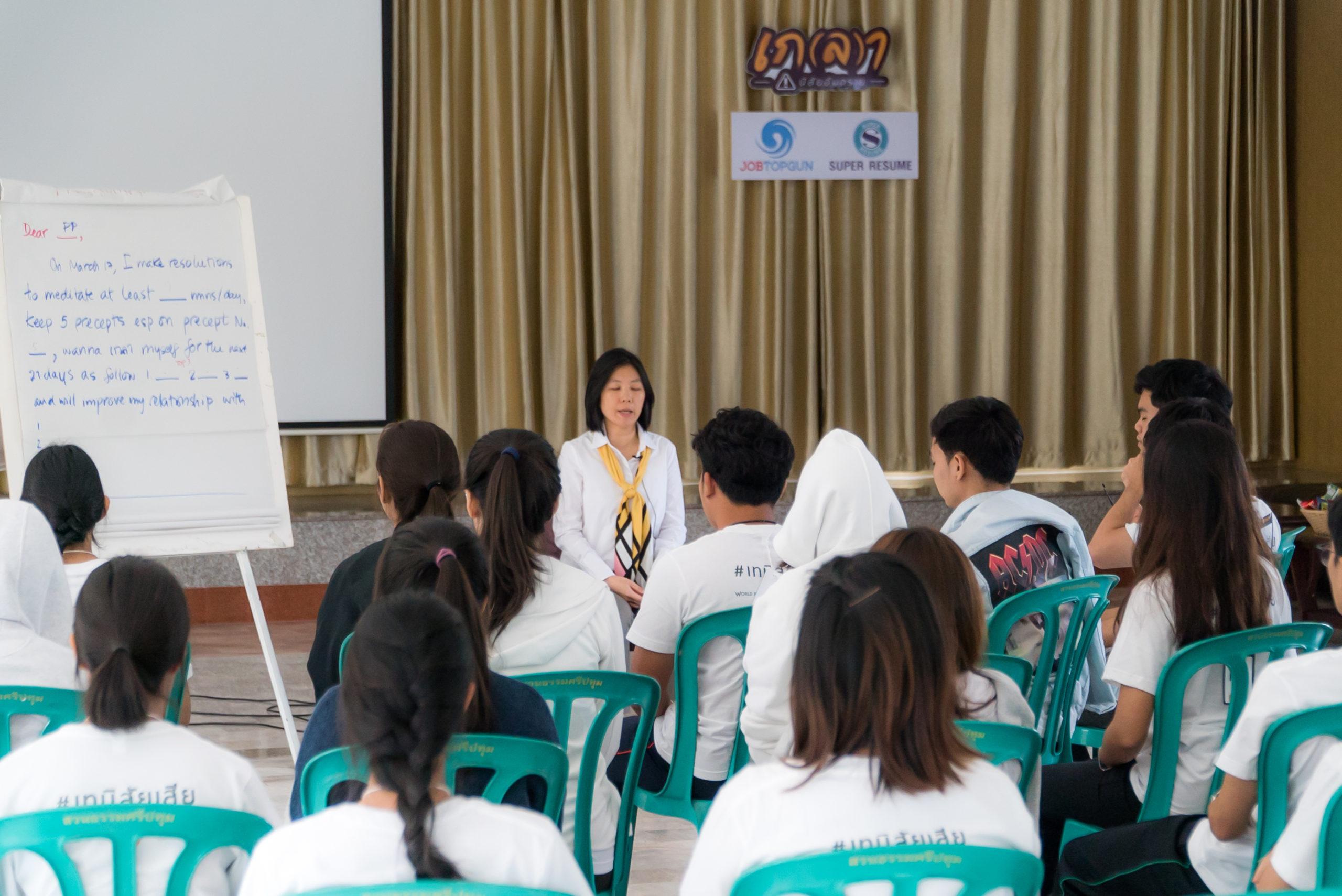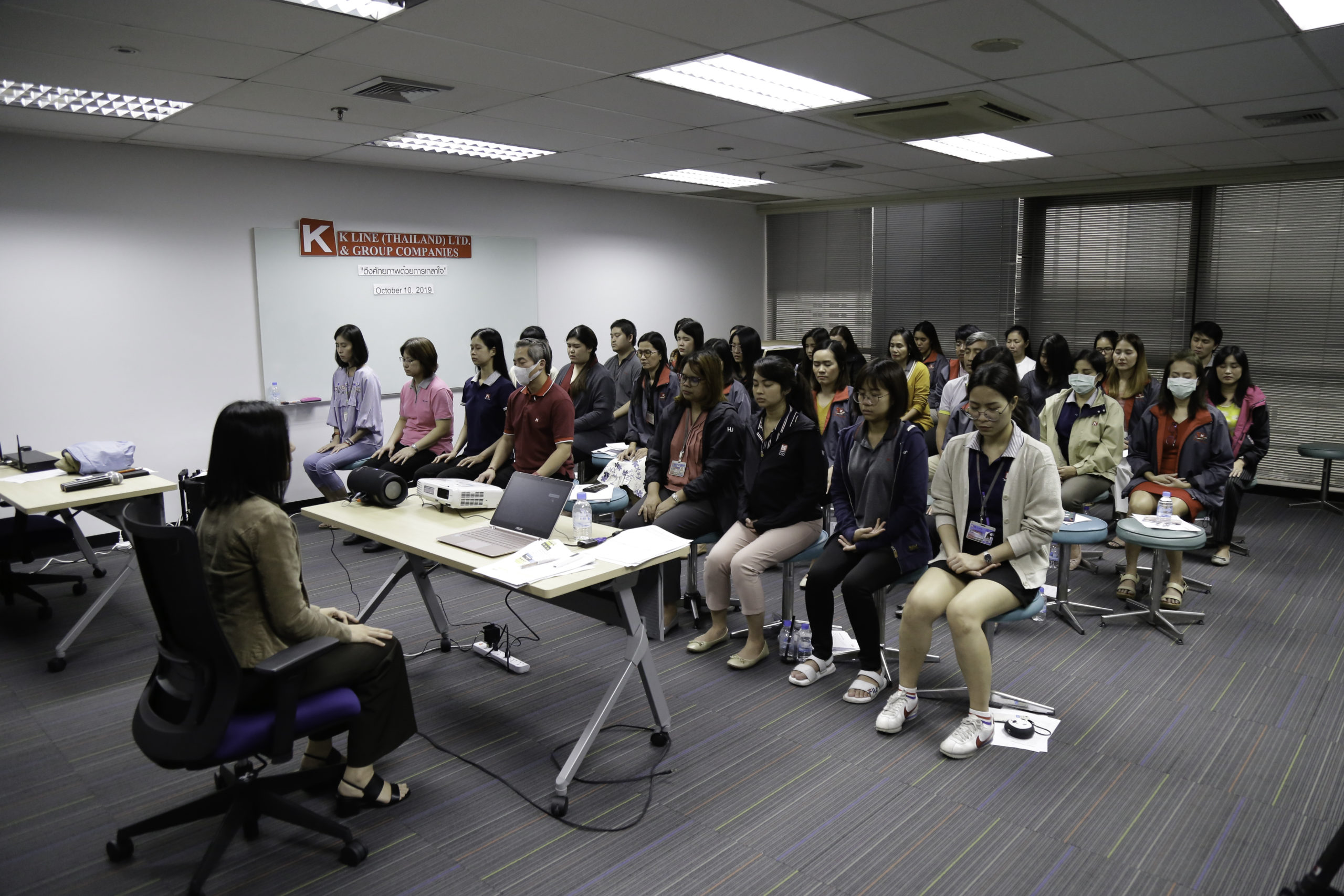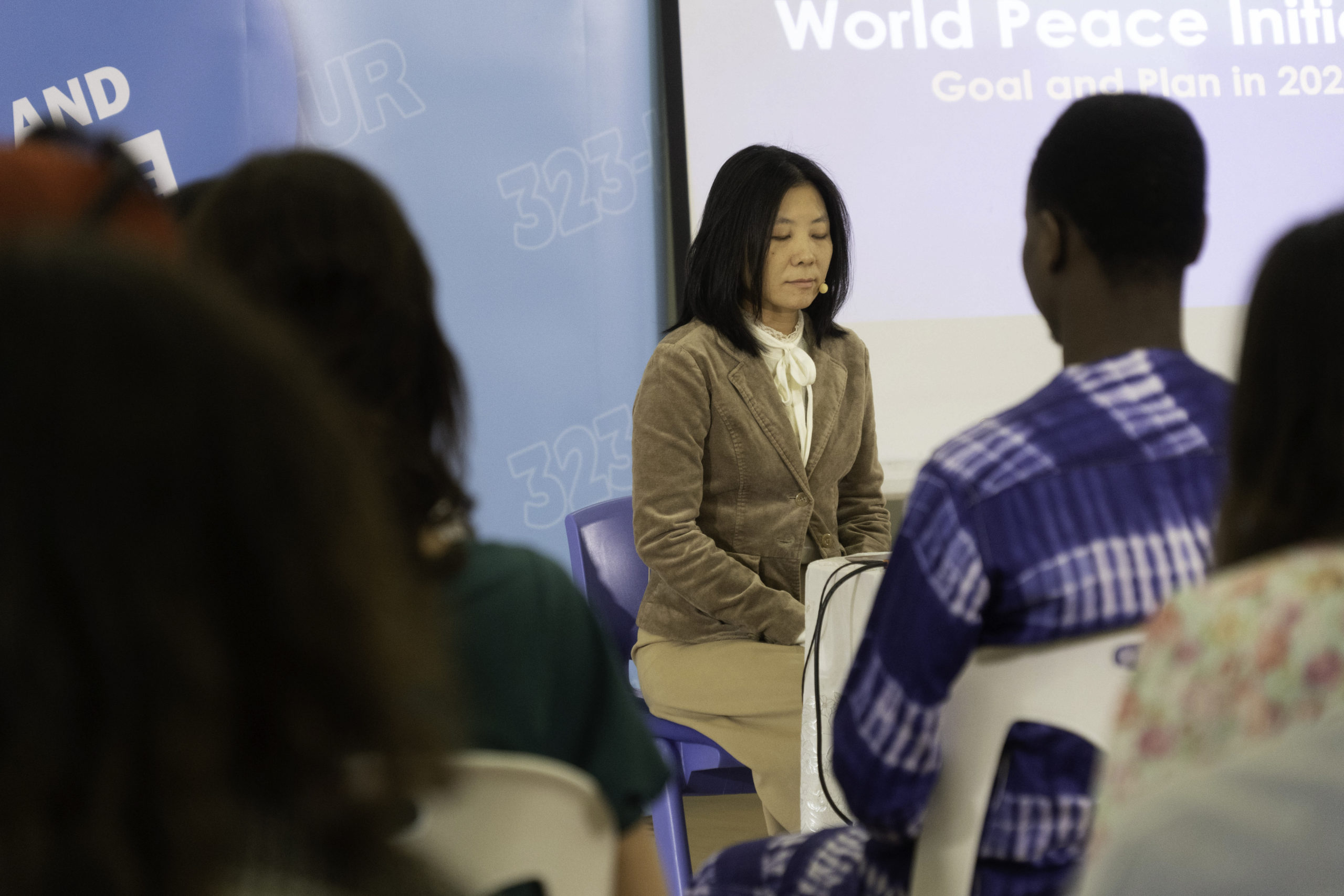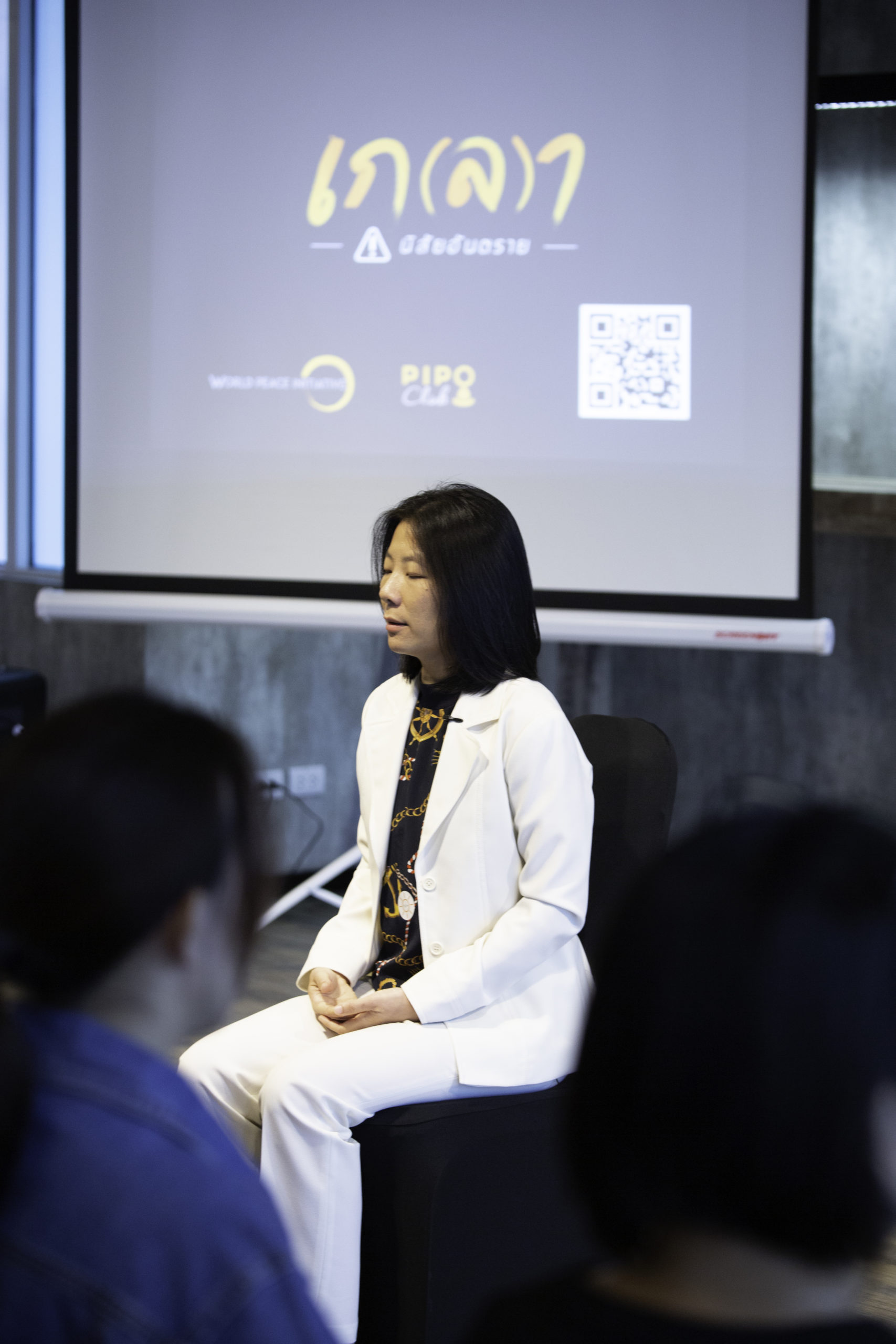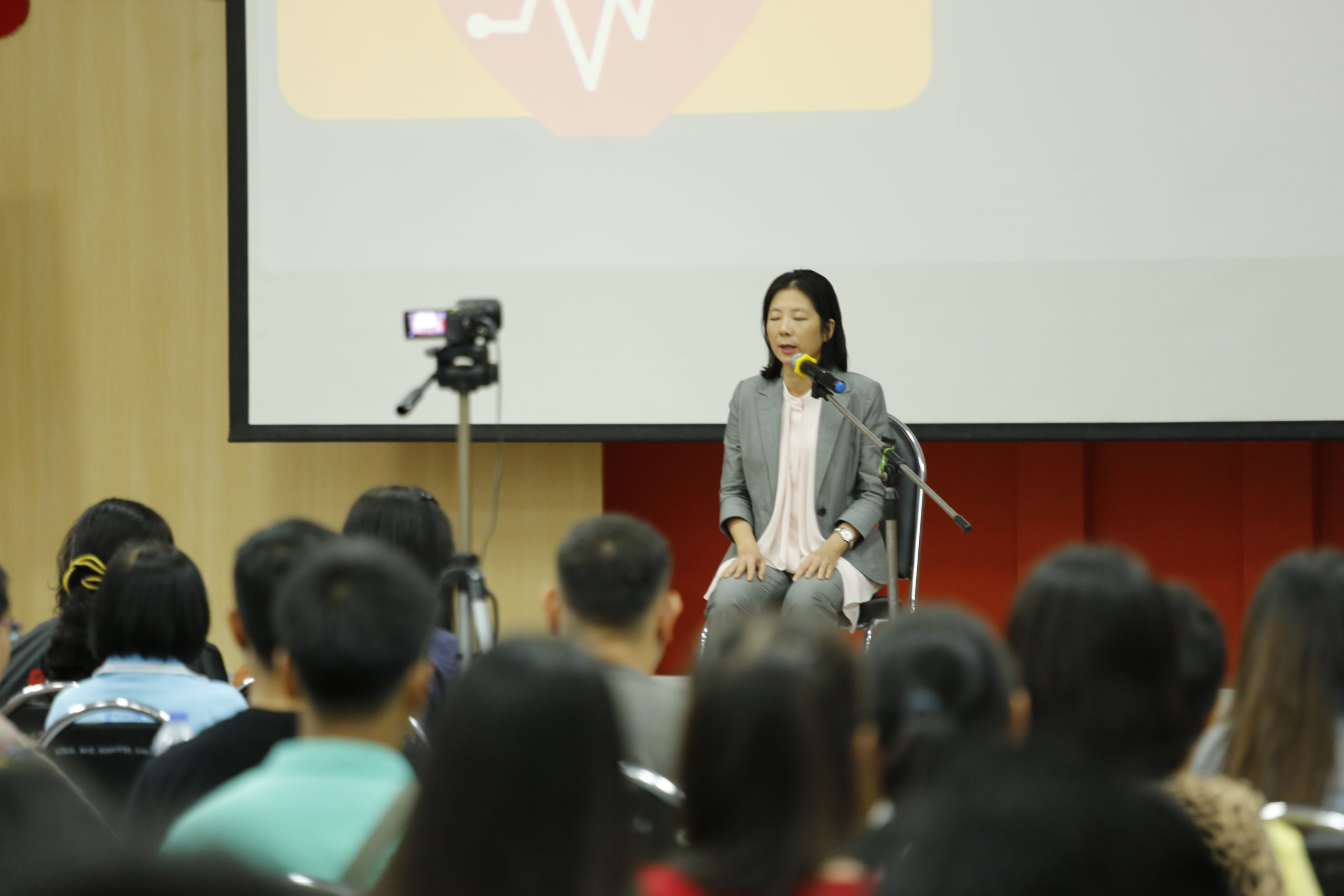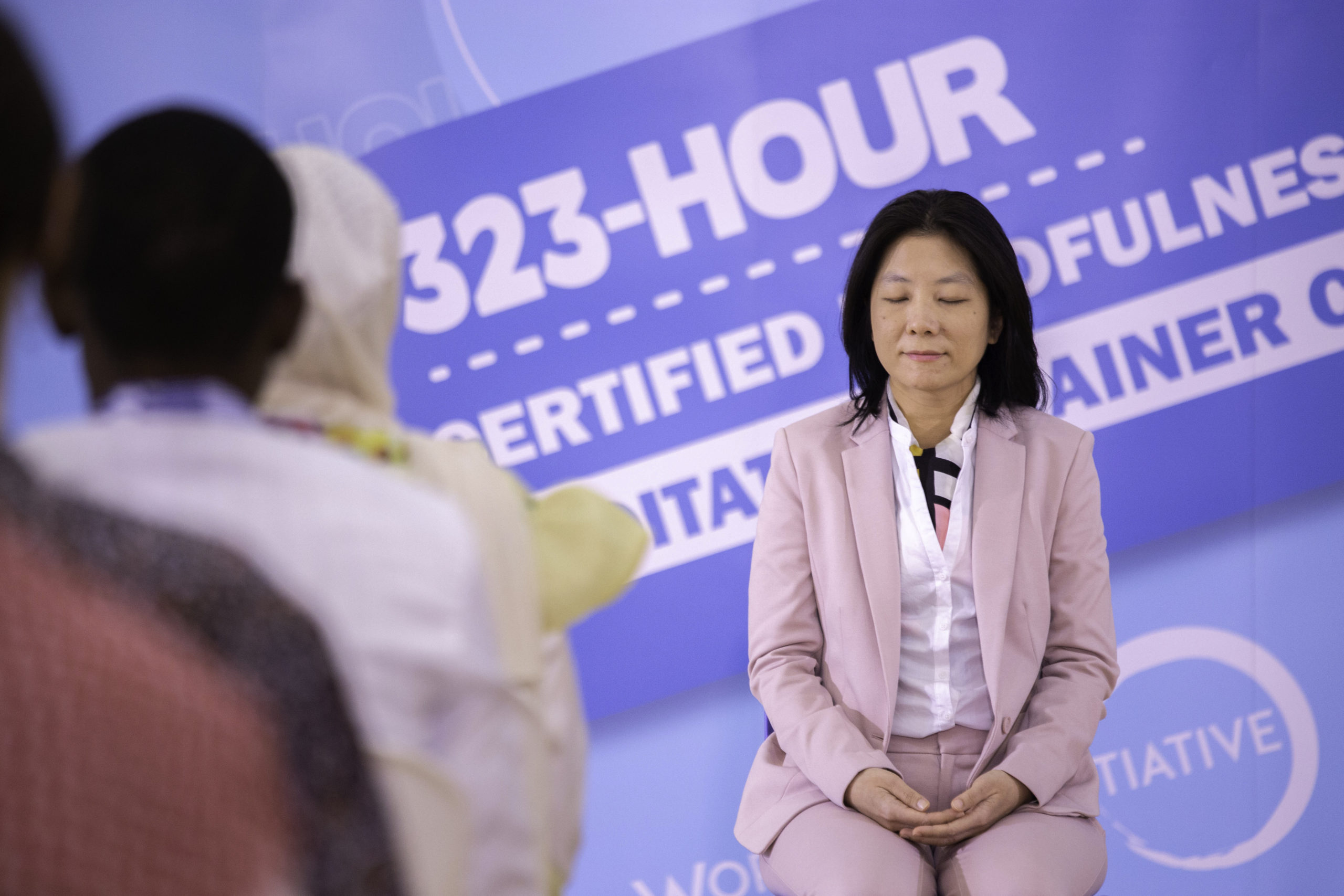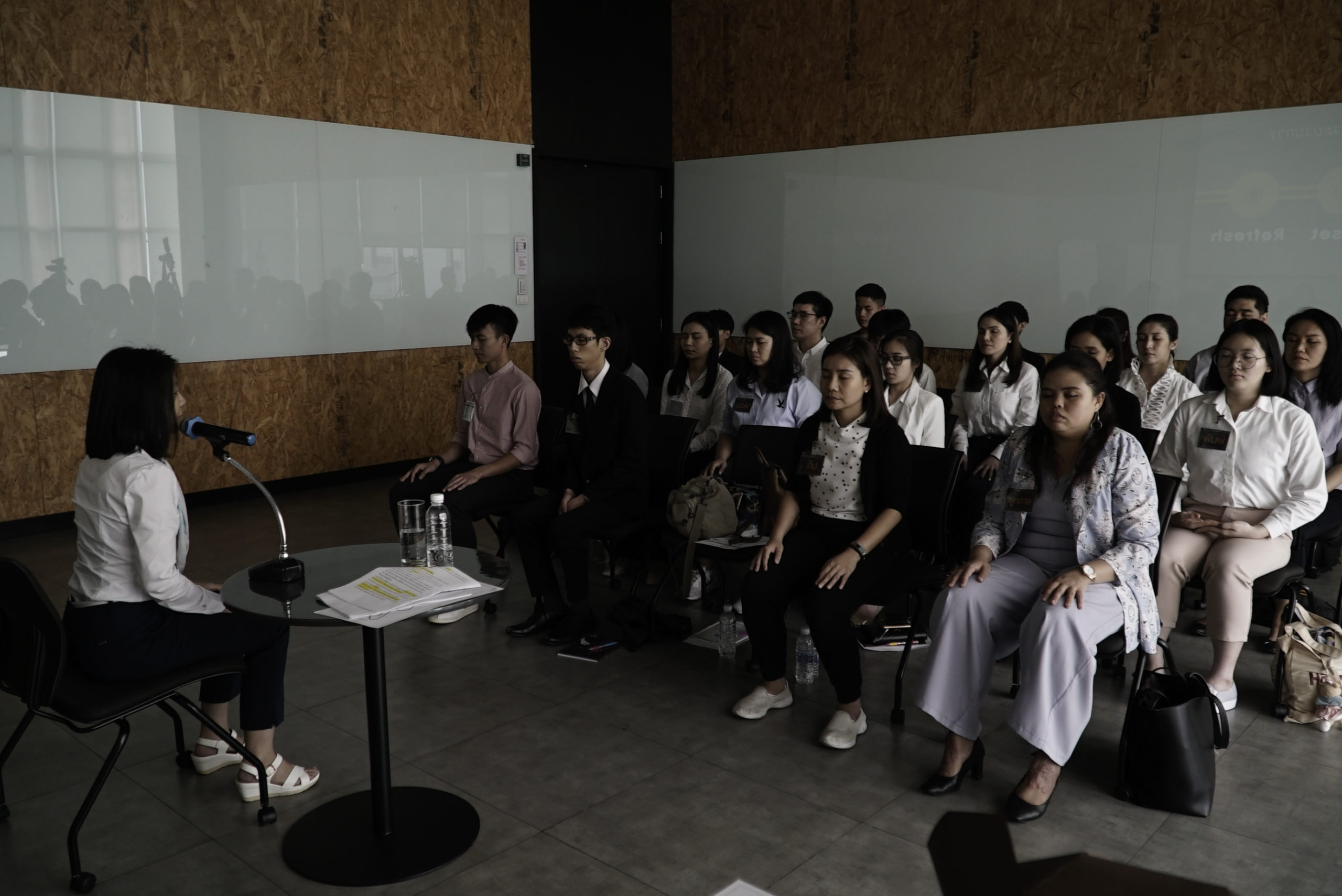 of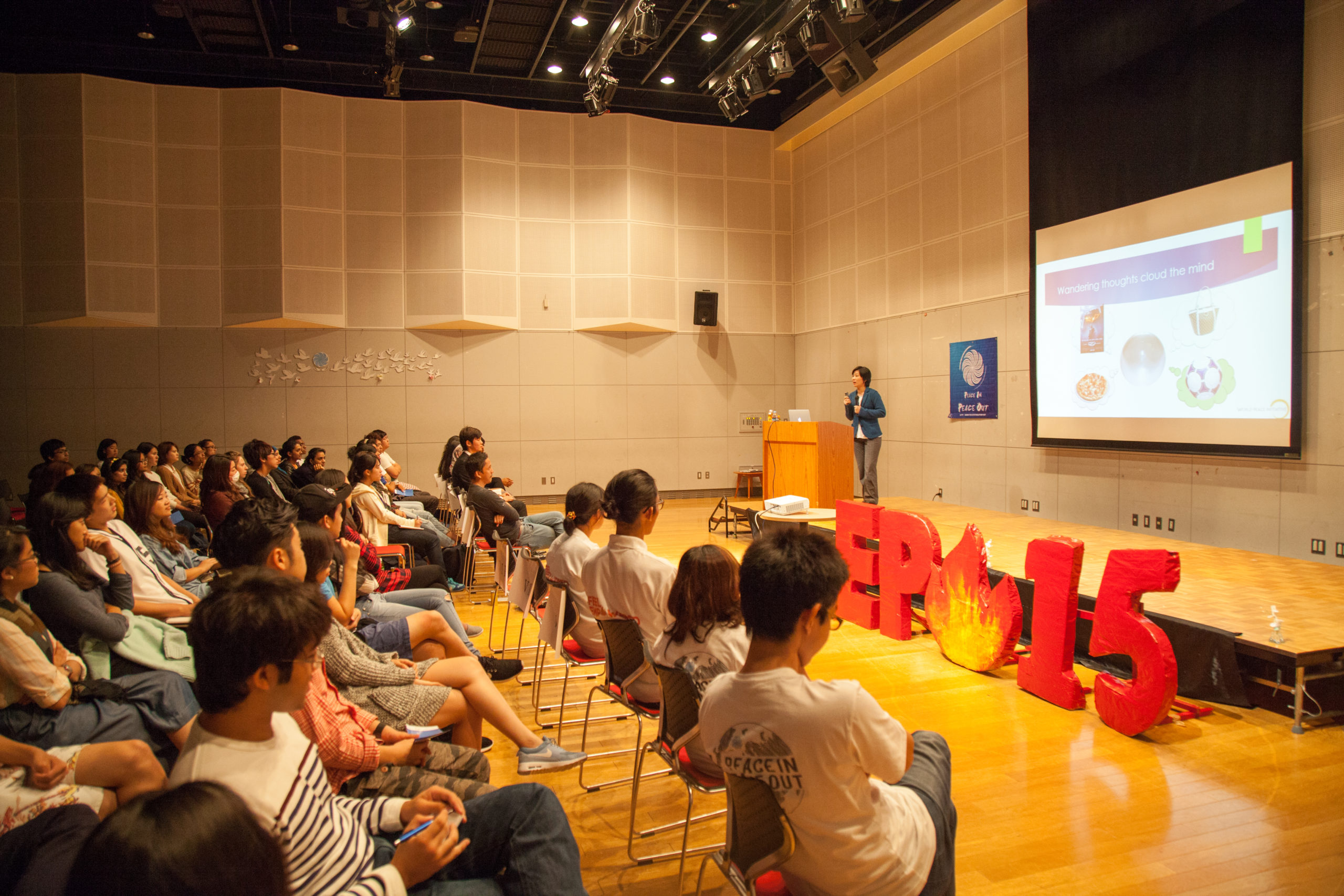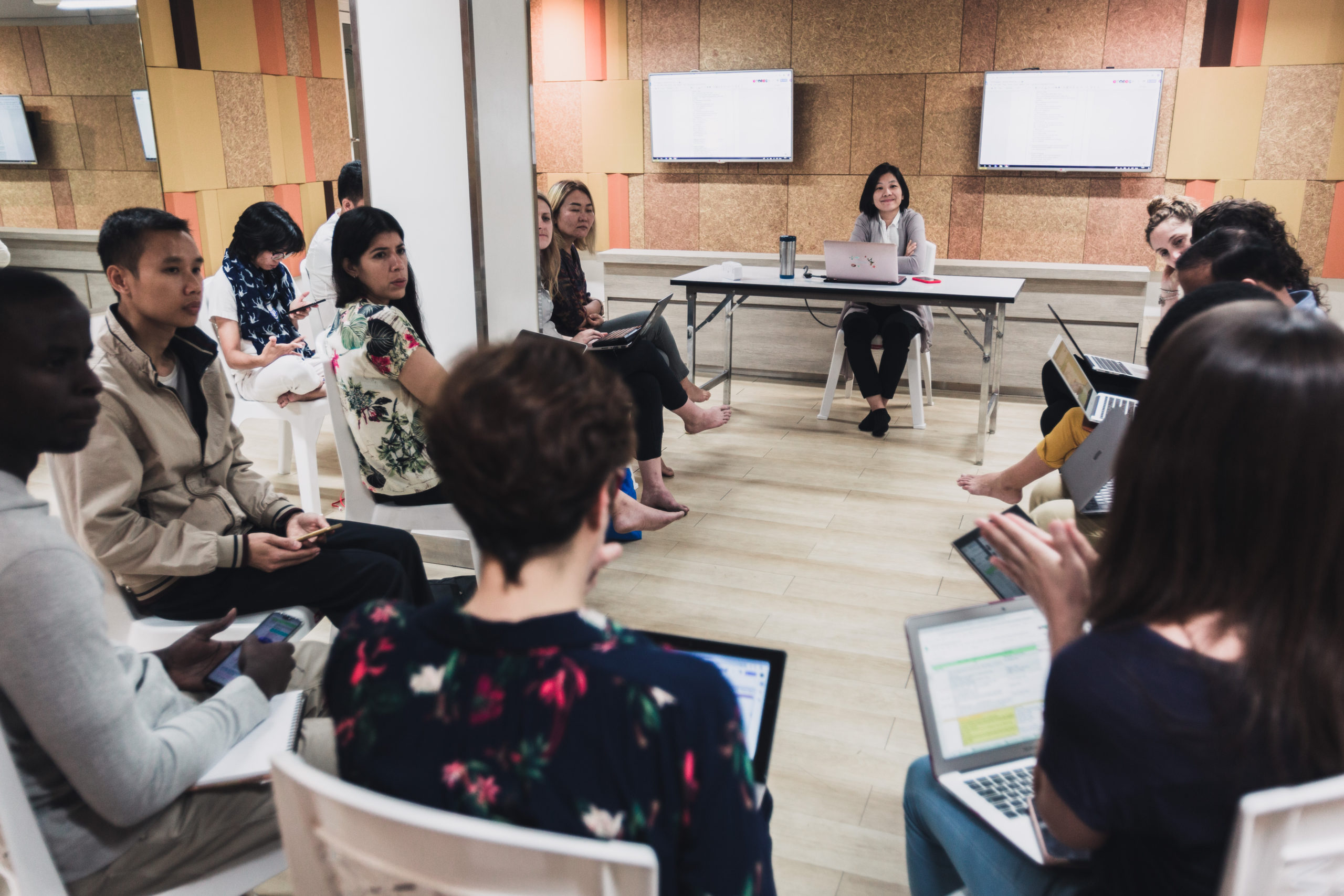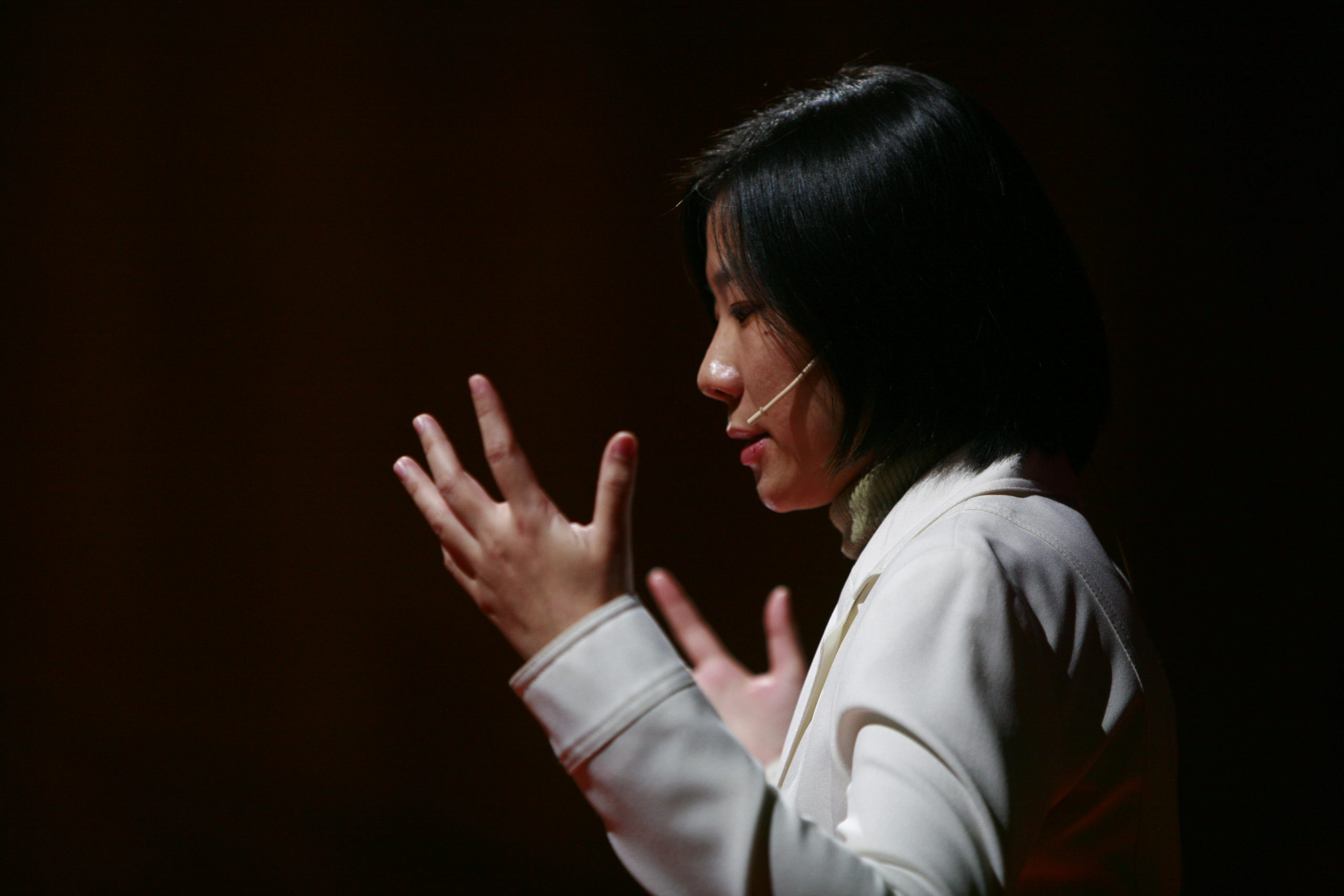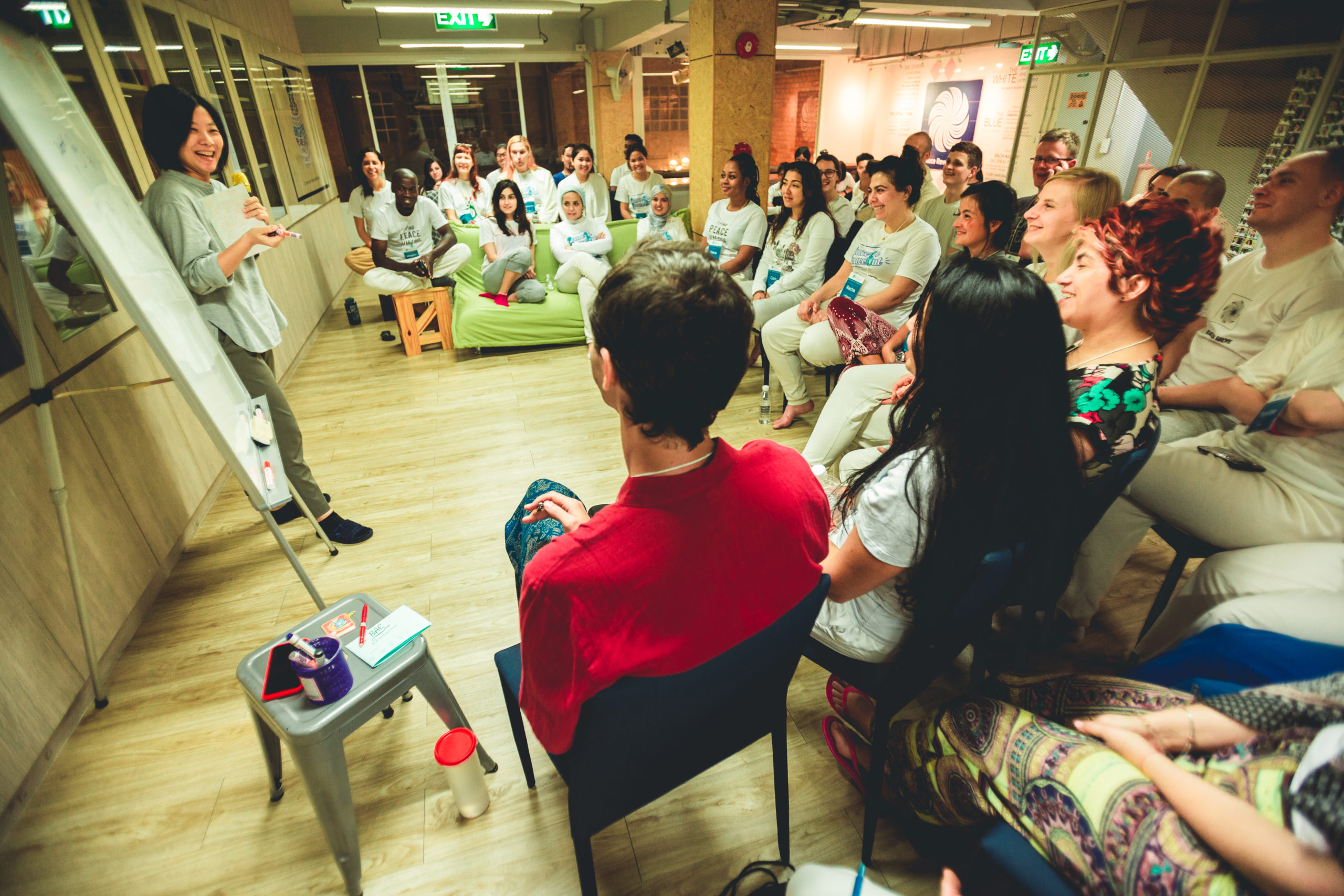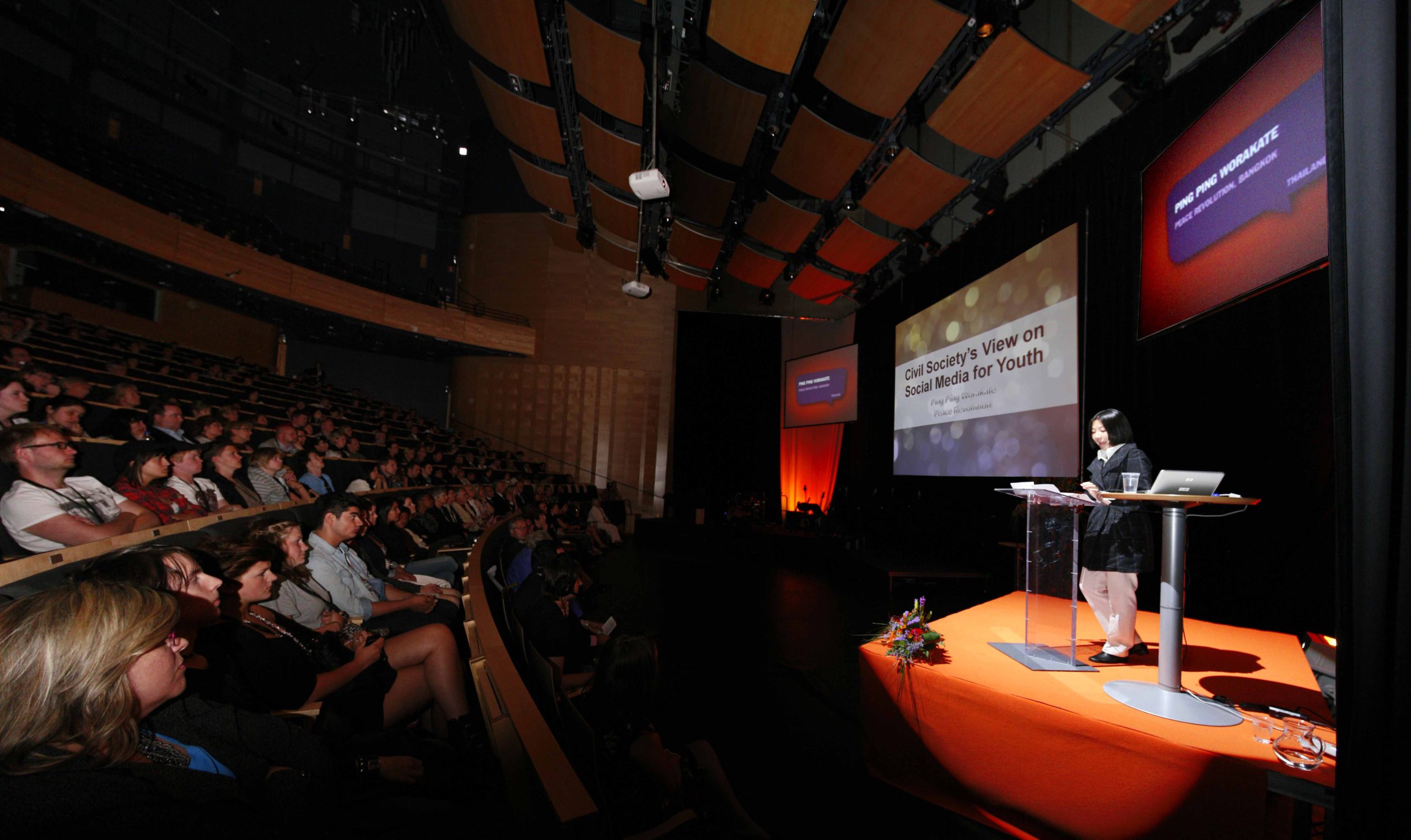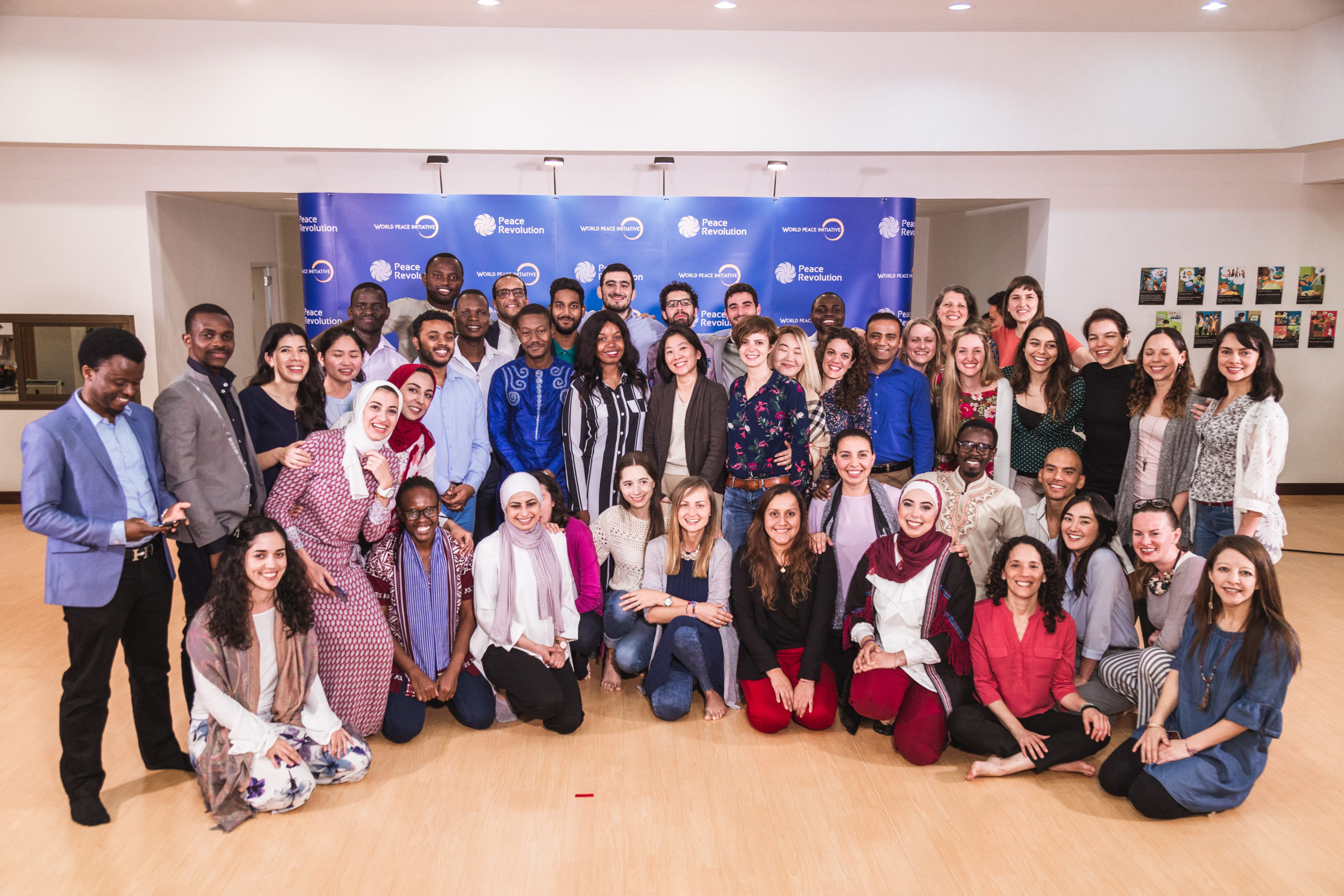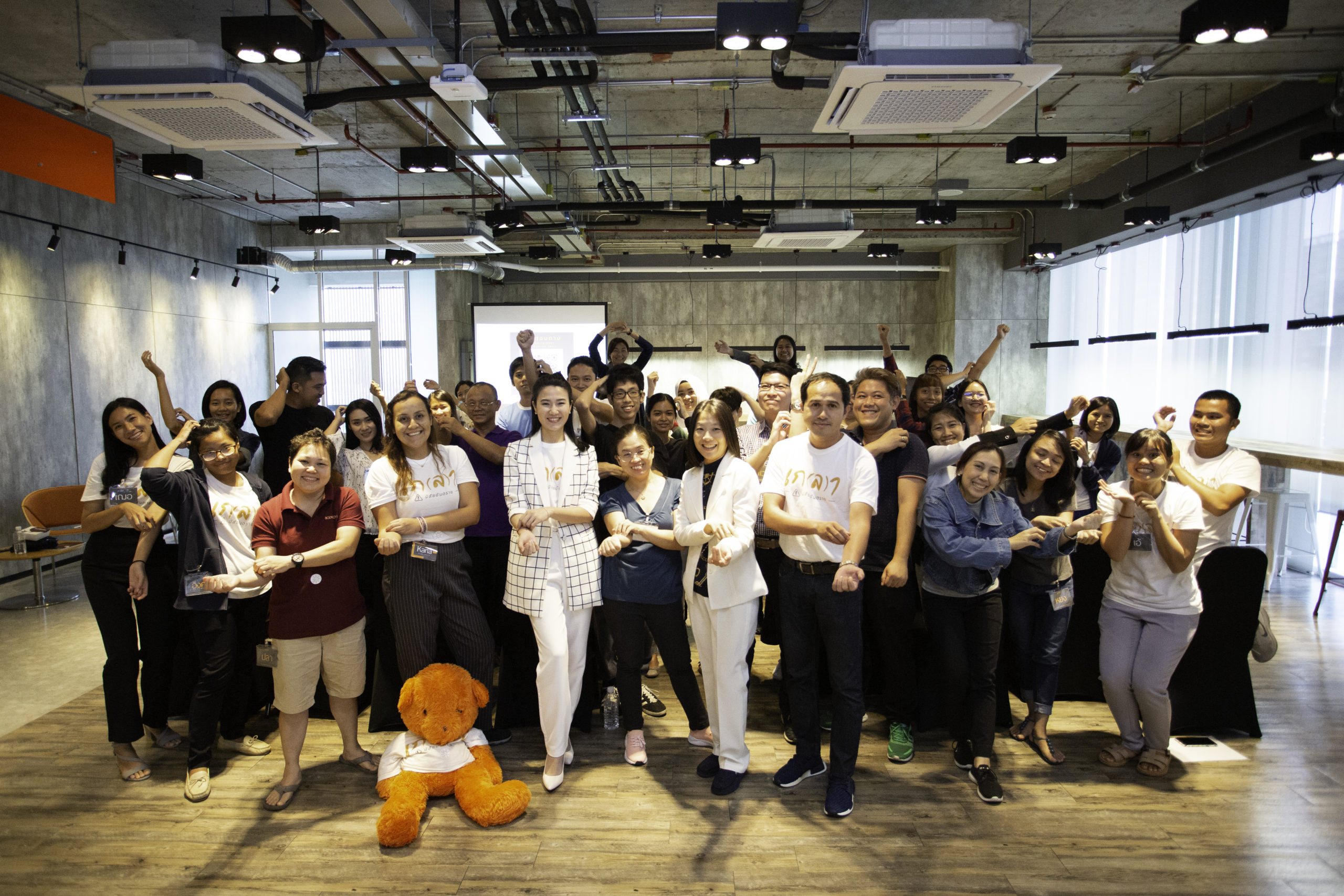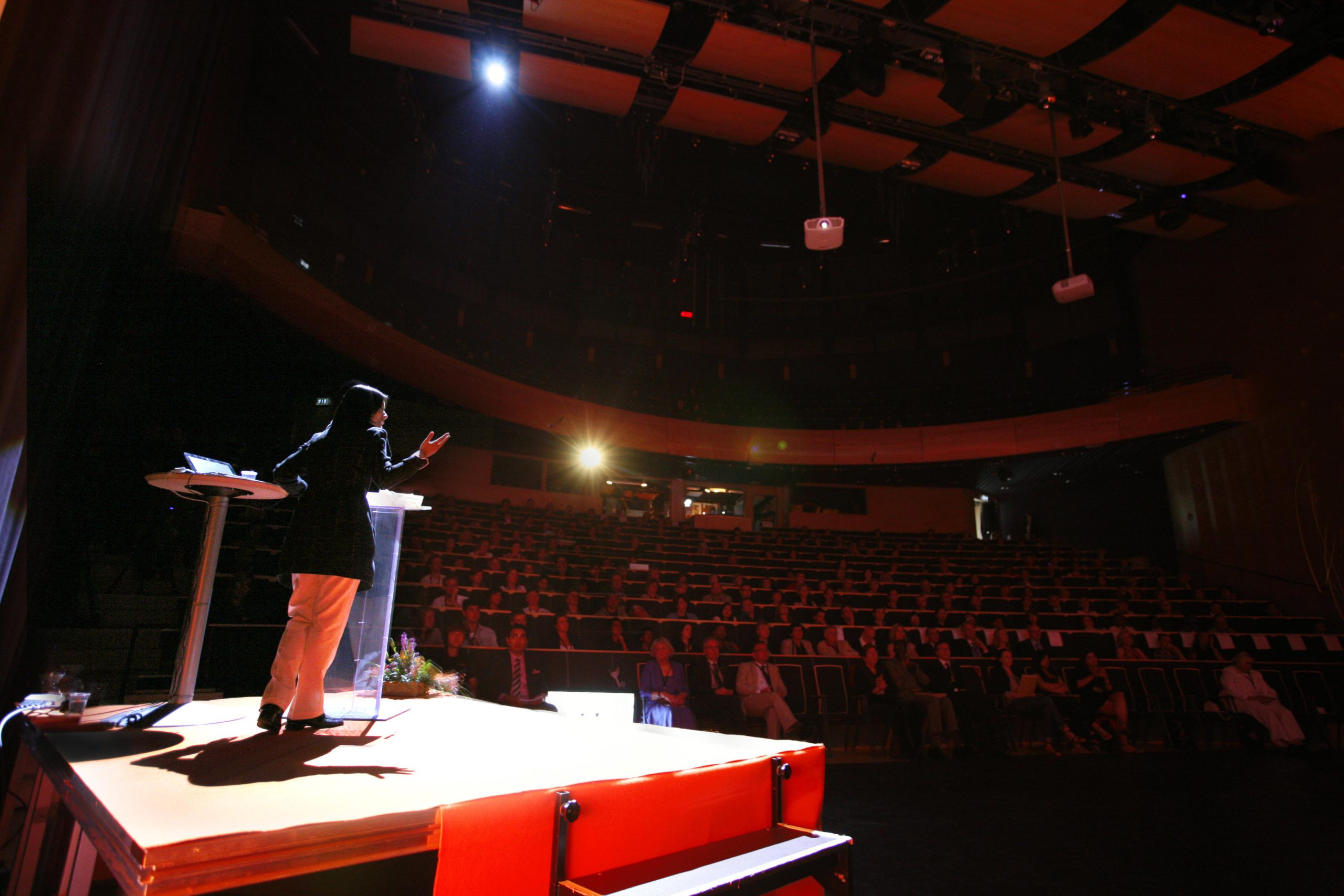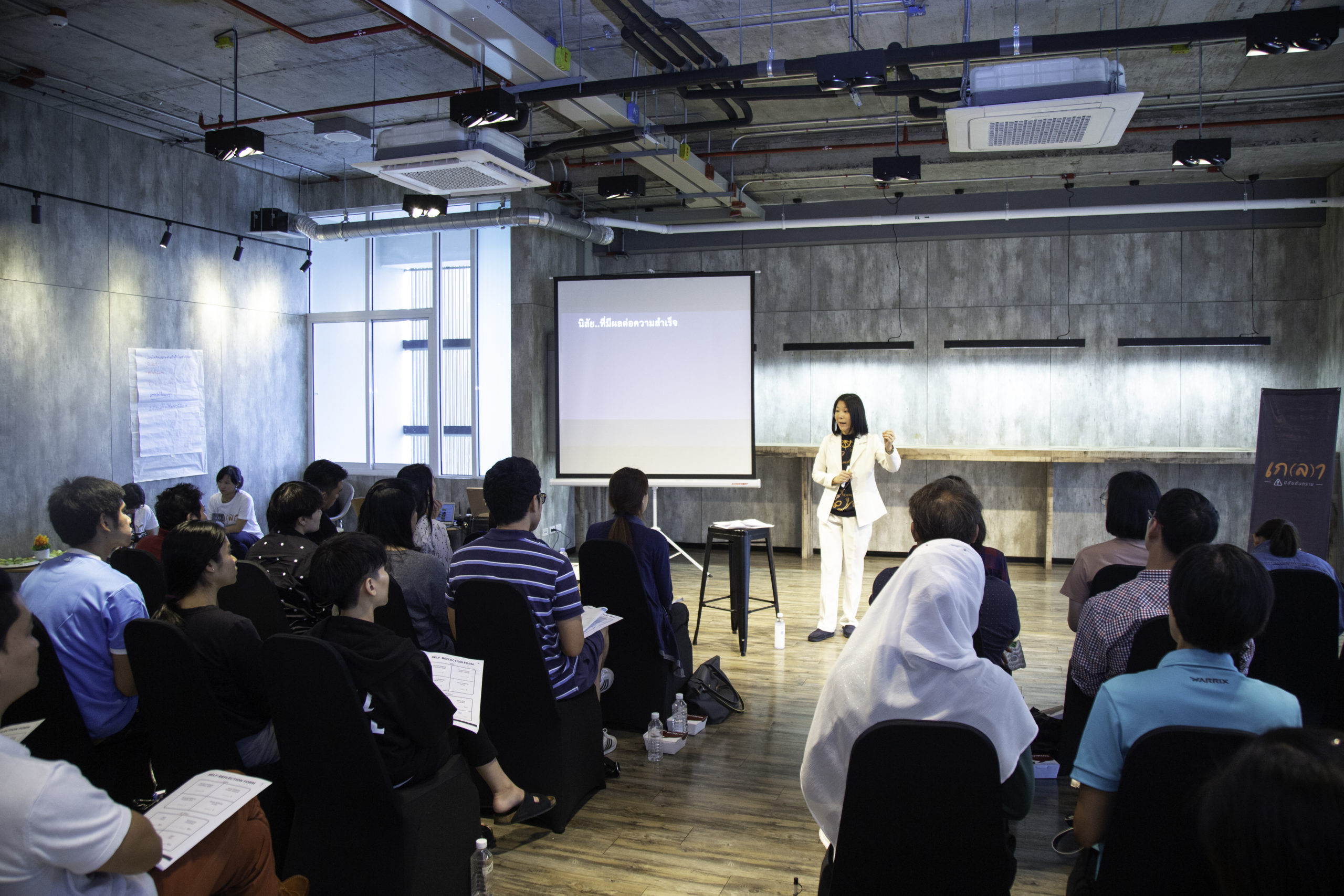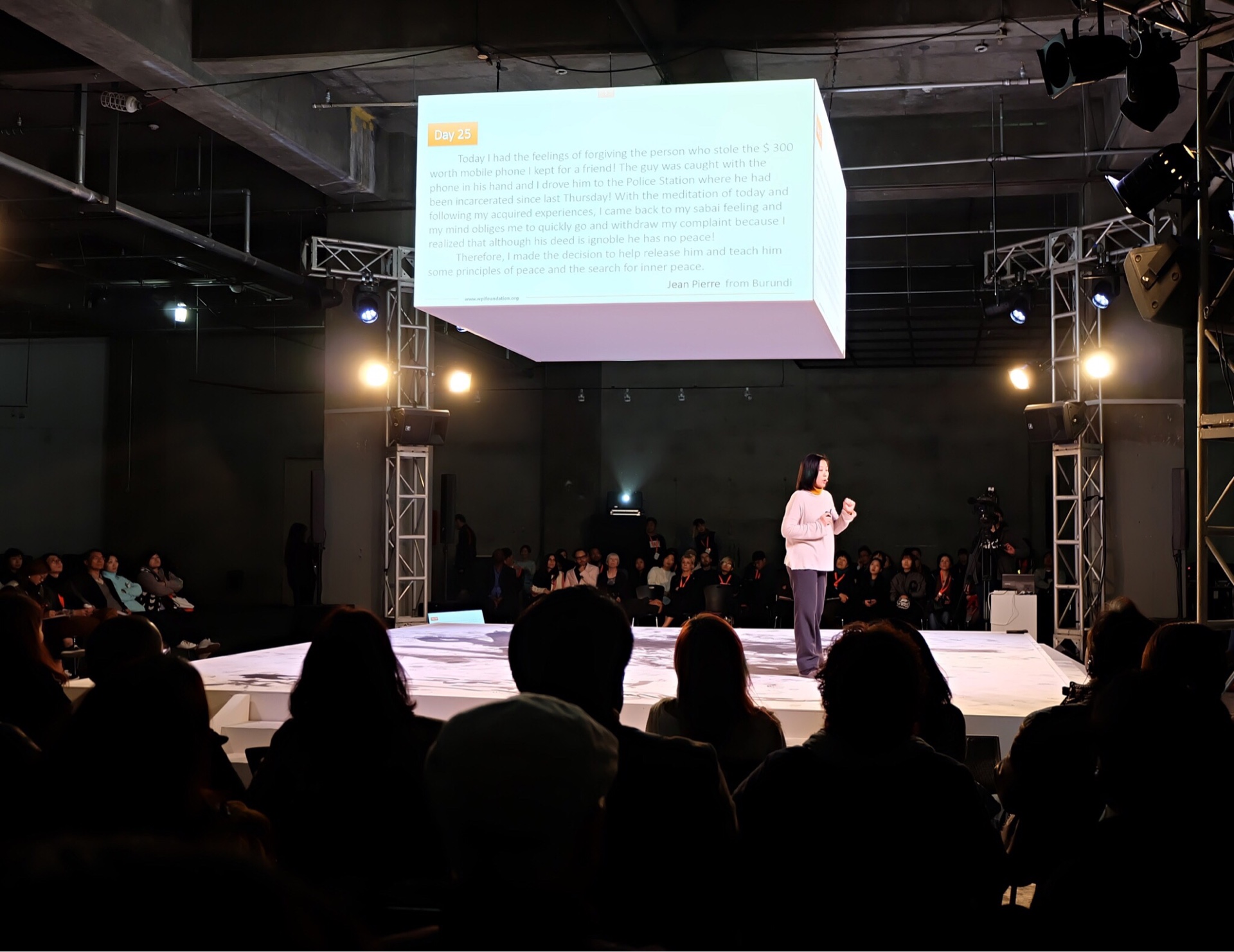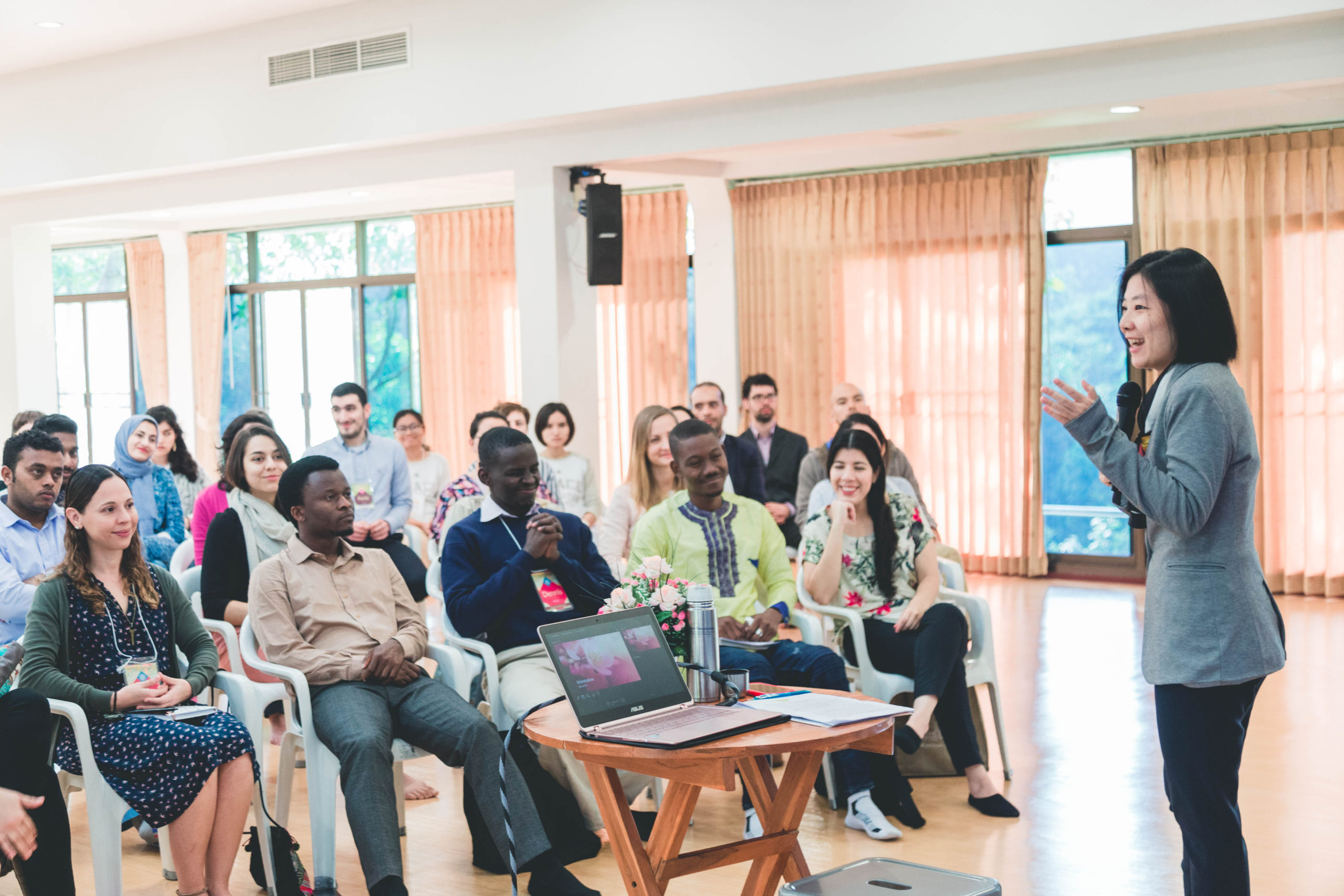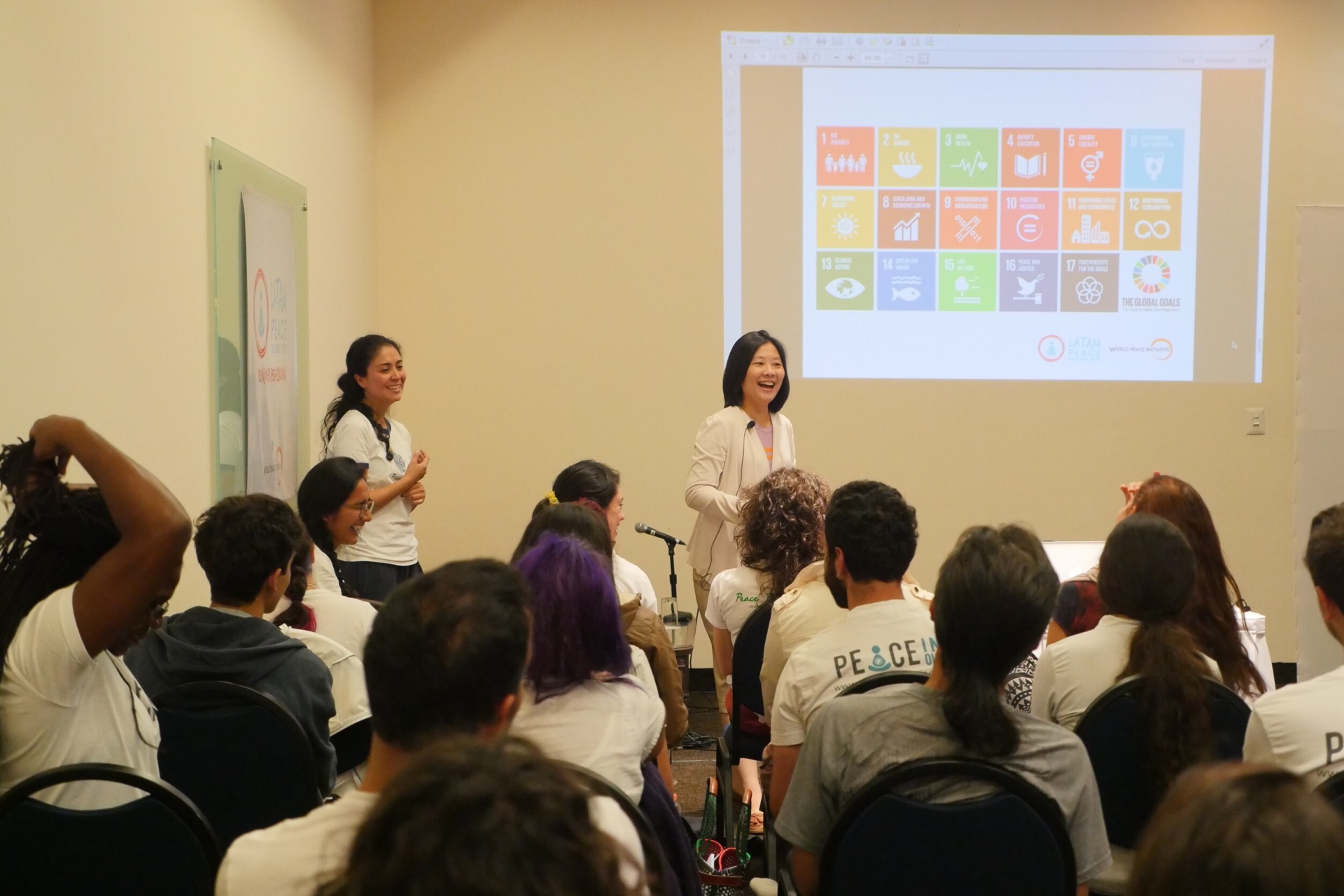 of
Ping Ping is an introverted person by her nature and loves to be behind the scene. As a CEO, she enjoys management work and people backstage and pushes her team to be in the front line. She rather trains the trainers and prefers being low profile. She never takes any public speaking class or coaching course. However, she was invited to be (keynote) speaker at different conferences and trainings in more than 20 countries in 6 continents since 2008. Her talks and teachings are mainly from her personal transformation, real-life experience, and on-the-ground knowledge she acquires through her career path.
Some examples of the topics she gave in the past.
Mindfulness in the Workplace
Power of the Mind & Habit Development
Meditation and Empathy
Meditation and Self-empowerment
Connecting Minds, Unleashing Potential
Ethical Leadership
Peace Education & Peace Building Roadmap
Media Literacy for Youth
How to seek, develop, and retain volunteer
Be the Change you want to see
Ping Ping has given personal and group coaching for international people since 2010. However, she is not a certified life coach so it'd better not to expect her to use the technique. She is a peace coach as she initiated the concept and has developed more than 120+ peace coaches in more than 100 countries. She loves to coach on meditation practice, mindfulness in action, and the self-development journey through the process of Q&A. You can book for her coaching in the form.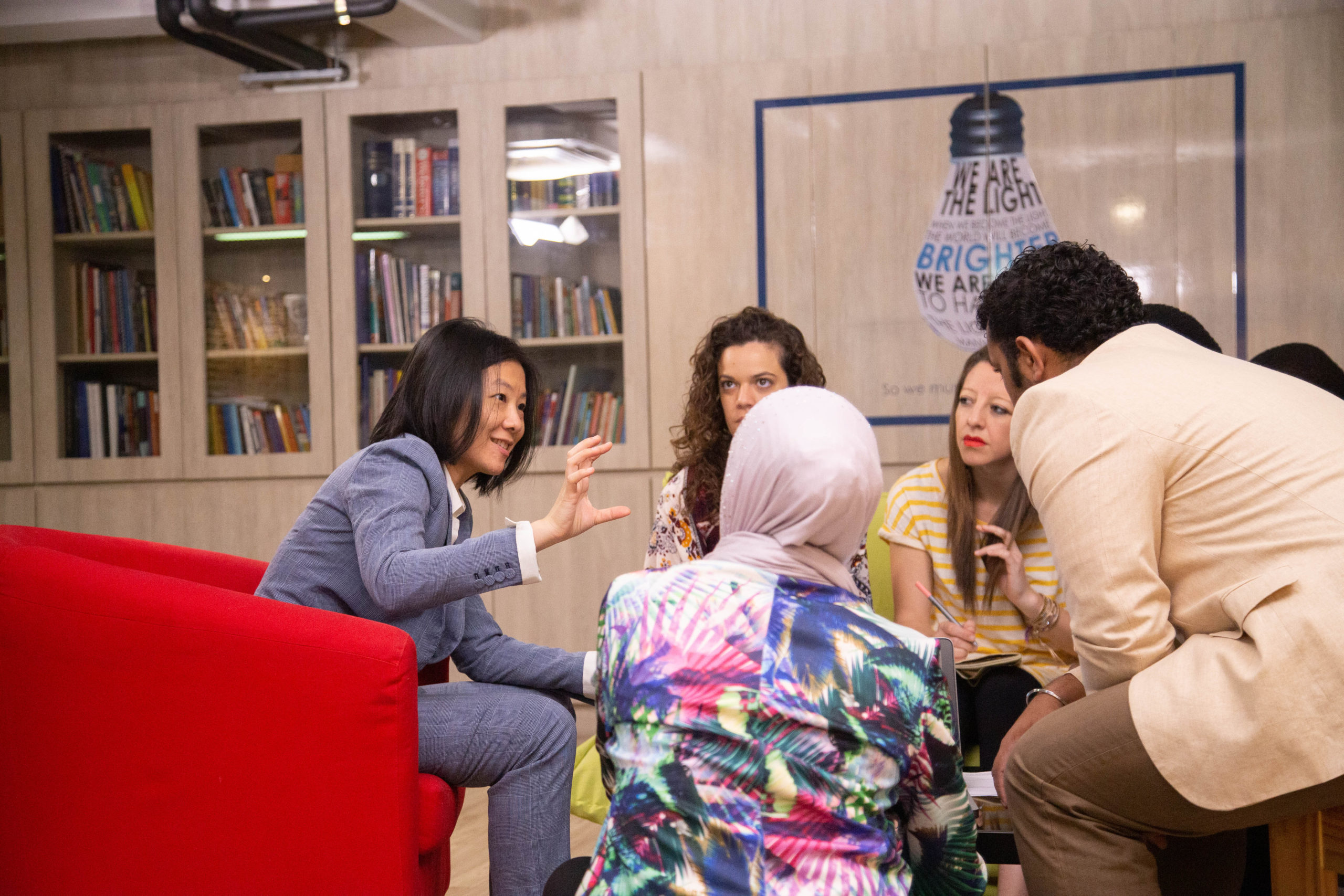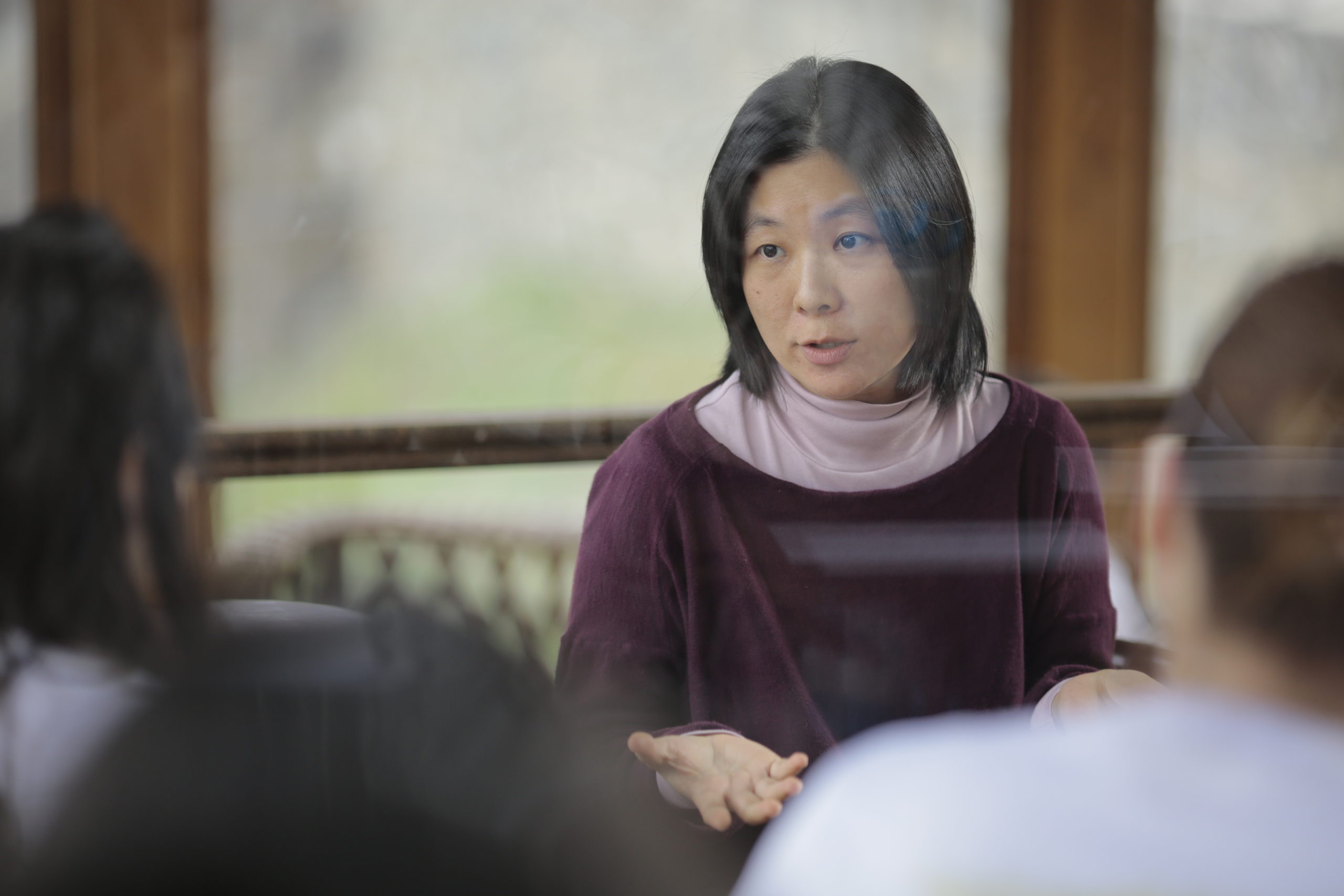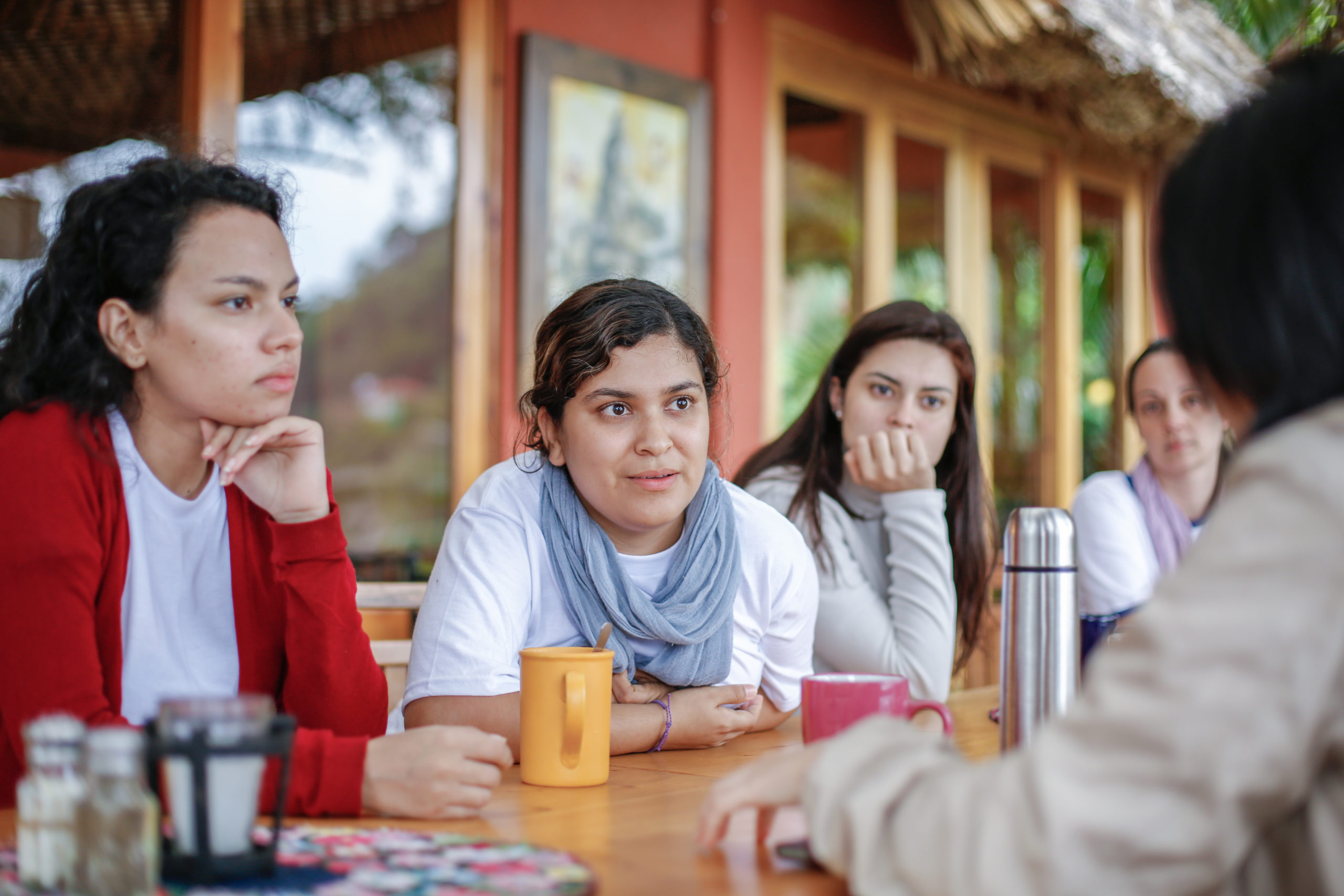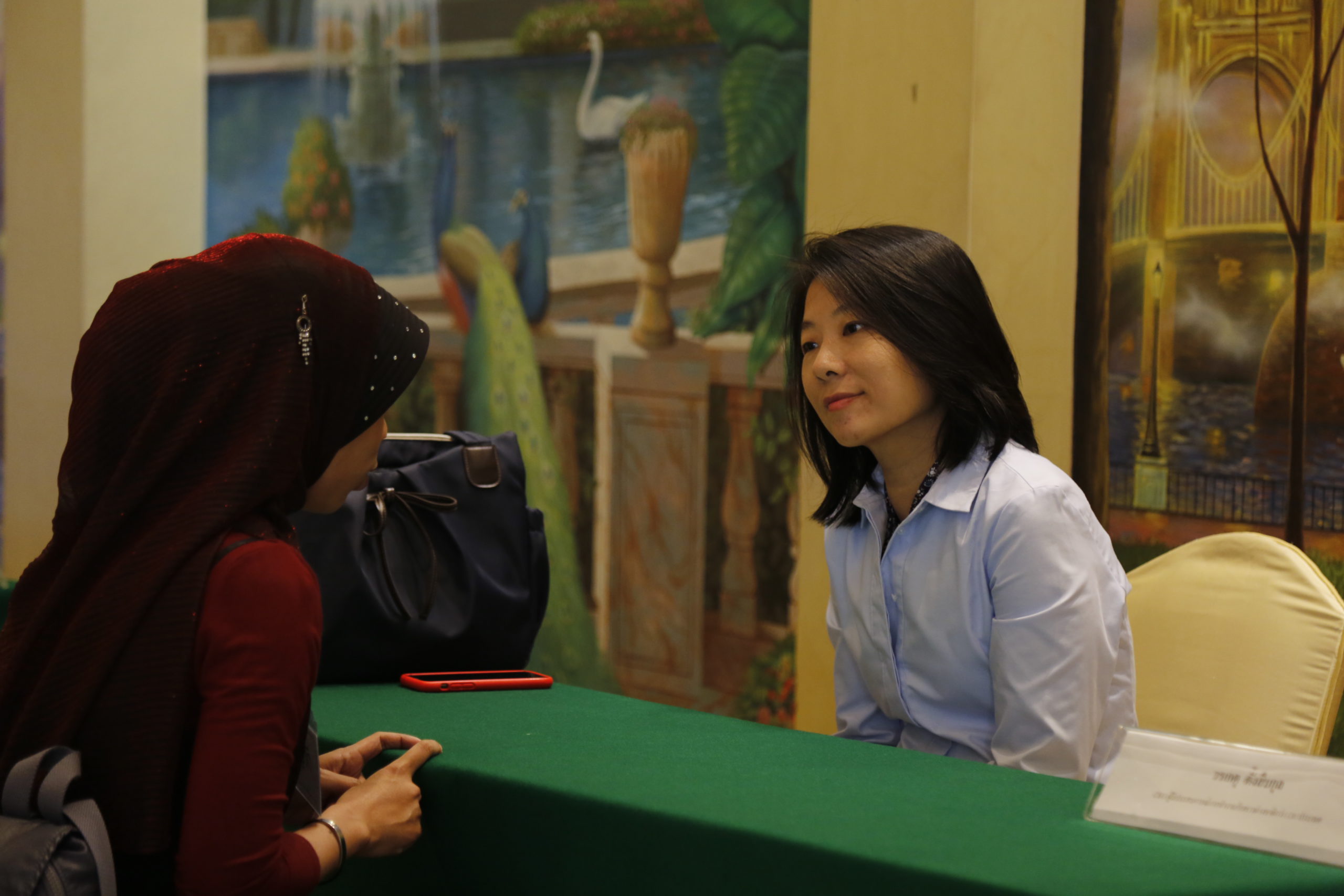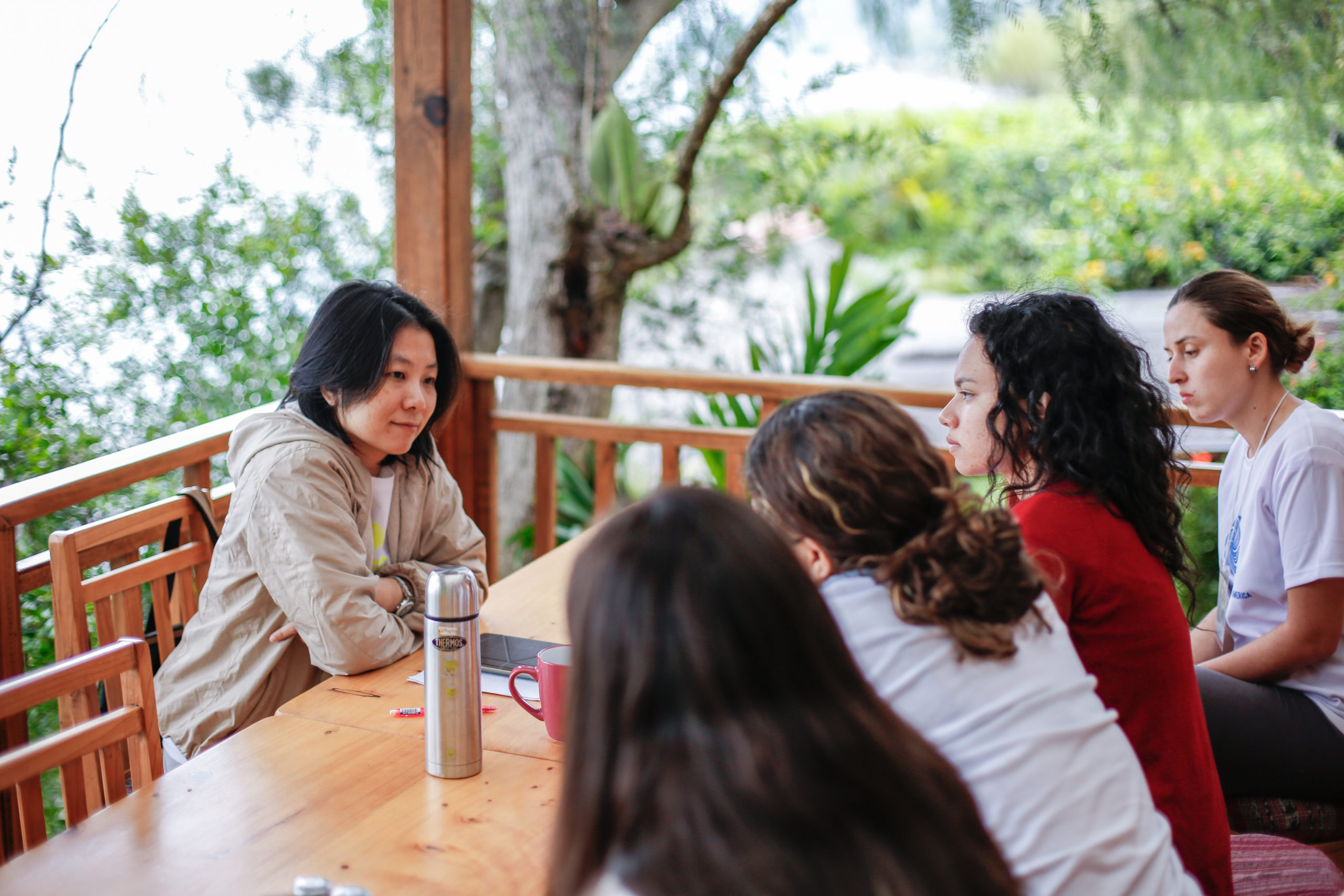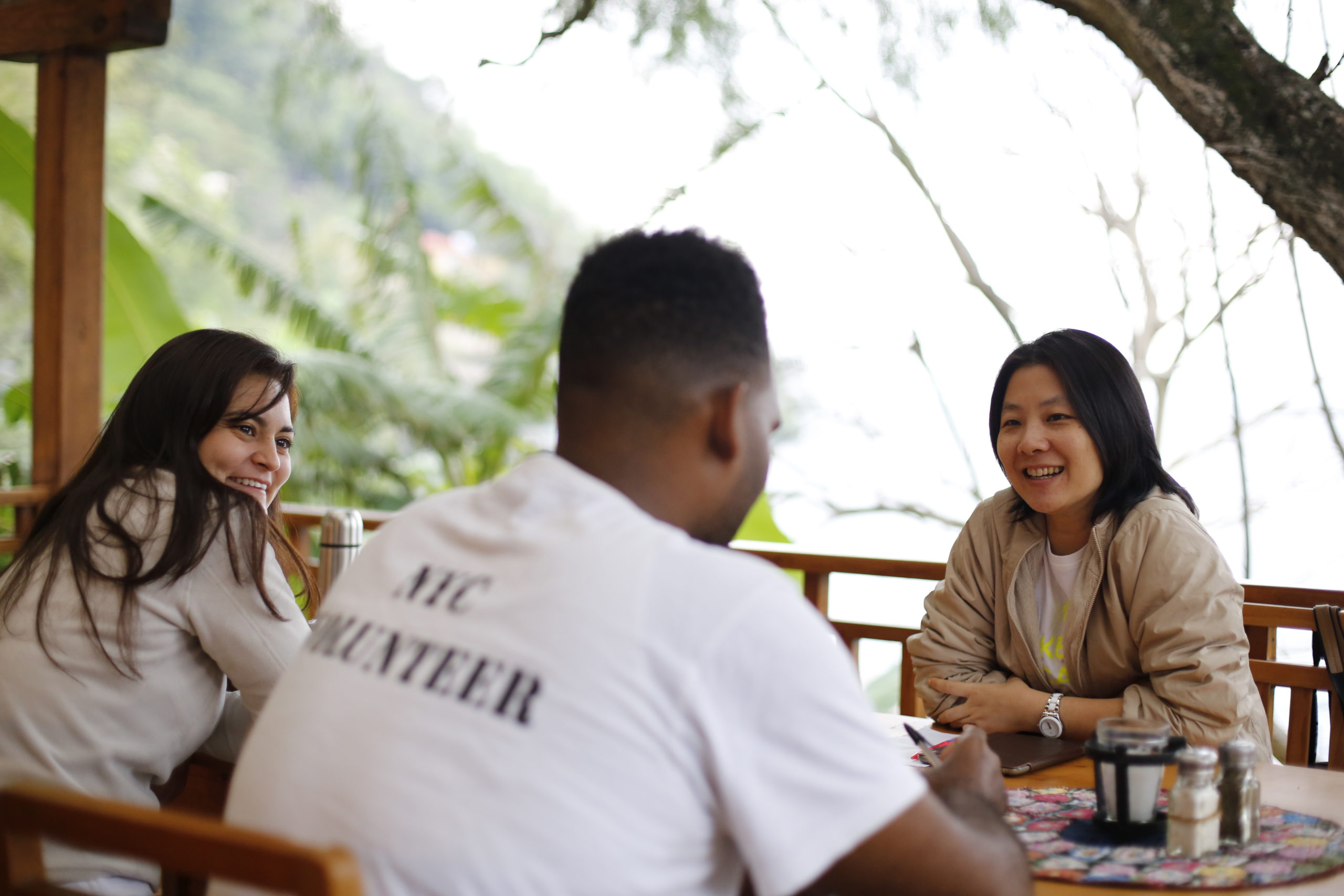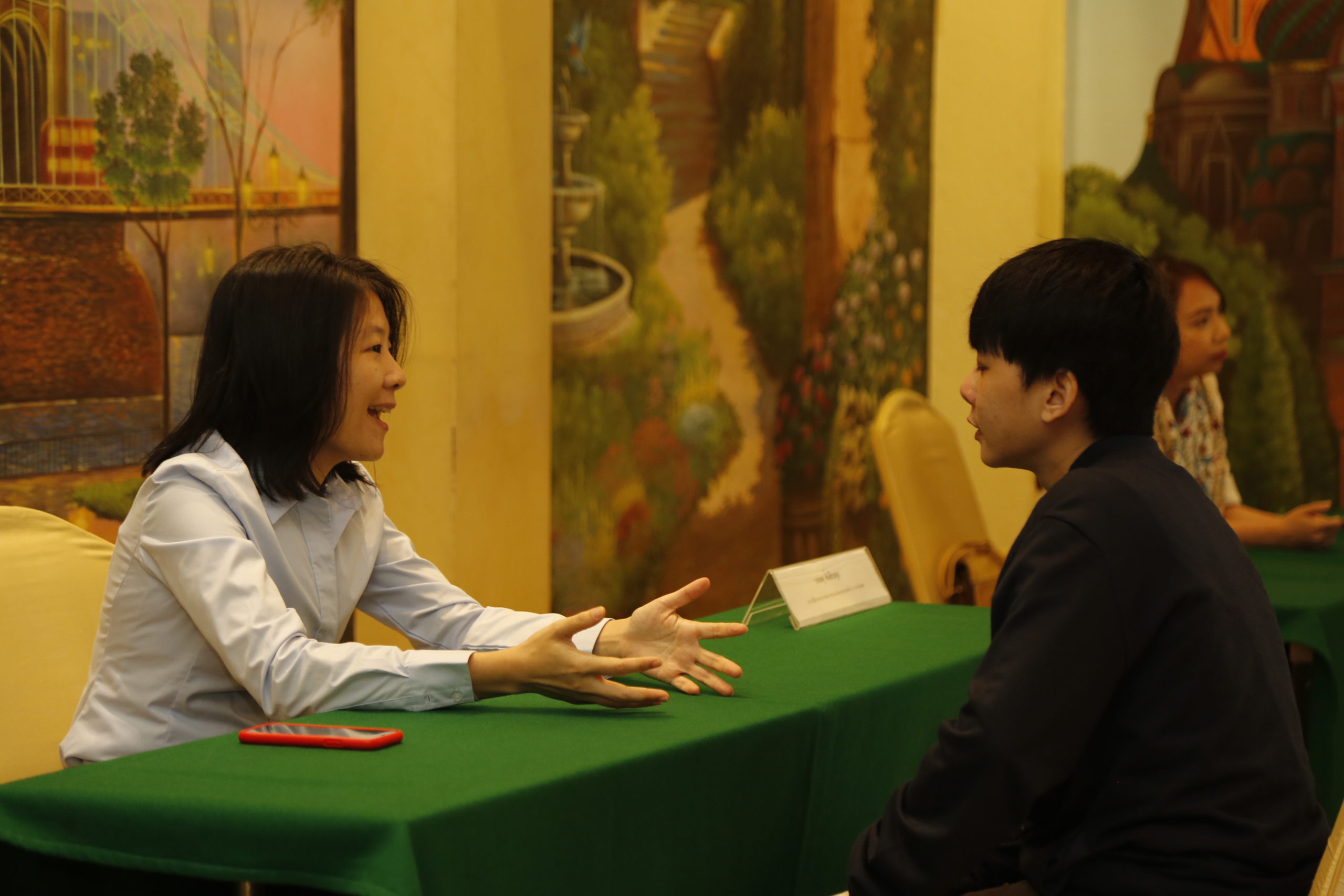 of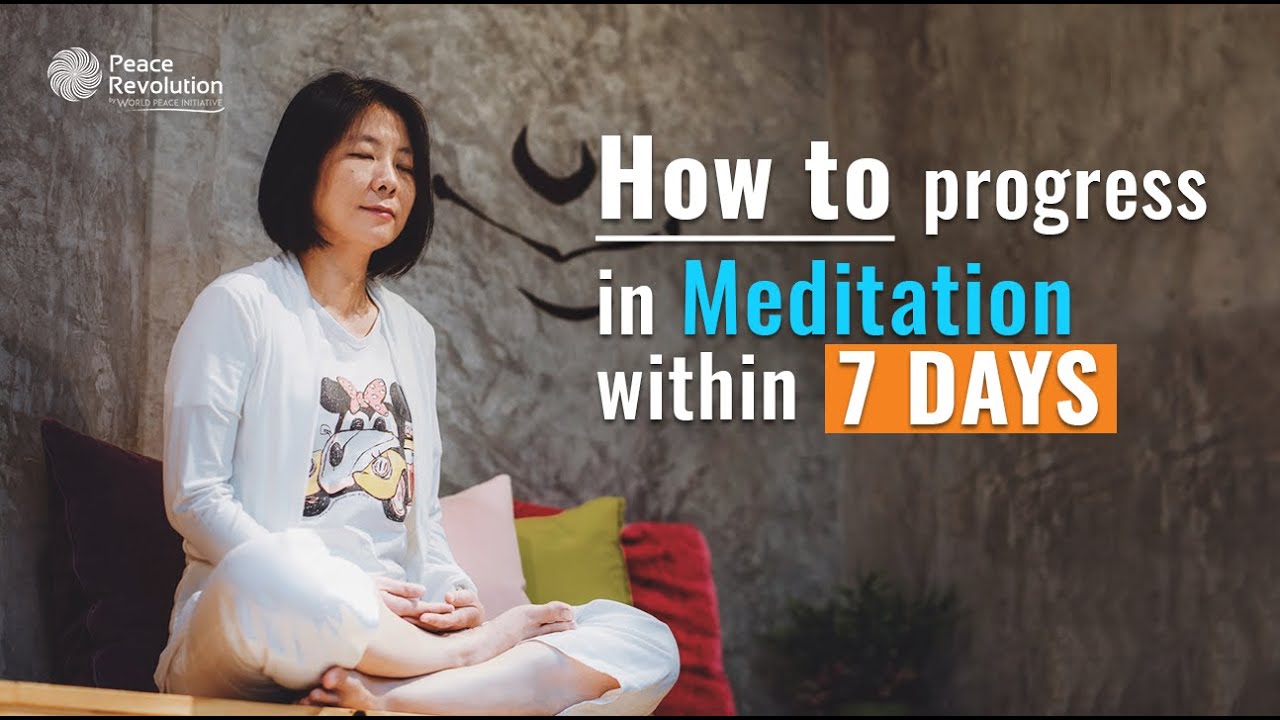 Ping Ping offers free and paid online courses mainly on meditation, mindfulness, and habit development for a better version of oneself based on the "Better ME Model" that she created. A customized course on specific needs and requirements can be requested by filling in the form. Please check the examples of topics Ping Ping usually gives from Corporate Training and Teach & Talk for more ideas.